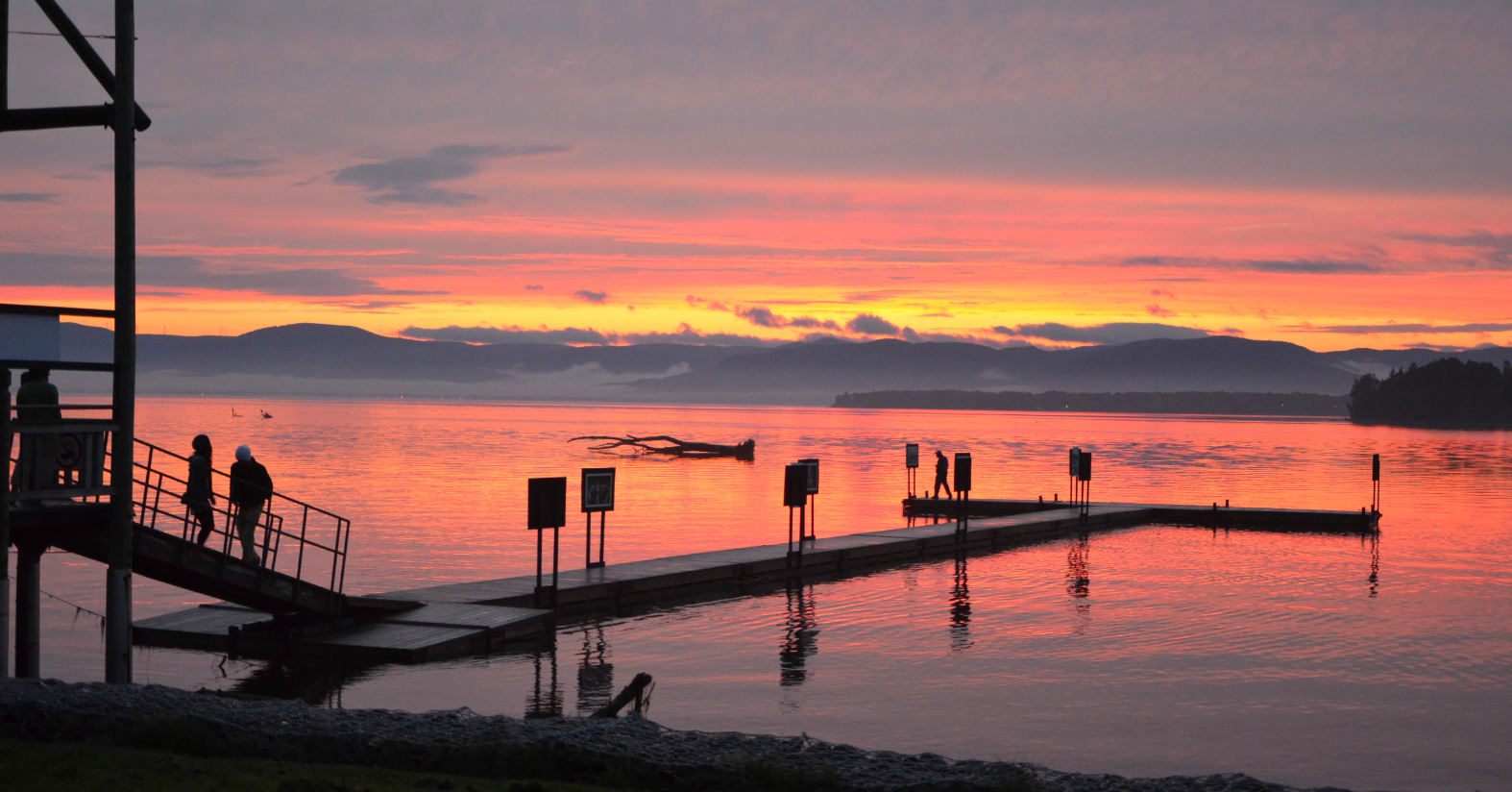 COVID-19 : tourism
Last updated: June 2, 2020 at 9:30 AM
Join forces
Faced with the collective consequences of the COVID-19 pandemic, tourism stakeholders from the Baie-des-Chaleurs area have come together to discuss their shared reality. The private Facebook group Industrie touristique | Baie-des-Chaleurs was launched in order to have a shared tourism industry platform for the Baie-des-Chaleurs.

Analysis of tourism attractions and facilities in the Baie-des-Chaleurs
As part of the Baie-des-Chaleurs tourism development approach, a survey was designed to assess the tourism potential of the area. The objective is to create a benchmark for the state of tourism during a base year (2019) making it possible to evaluate progress. This survey concerns you if:
you offer an accommodation service (hotel, motel, B&B, inn, chalet, campsite);
you offer a restaurant / agritourism service;
you offer one or more entertainment activities (tourist attraction, leisure activity);
you offer the sale of local products and / or items likely to contribute to enhanced visitor experience (artisanal products, local produce, sporting goods, etc.).

Stay informed
The Alliance de l'industrie touristique du Québec in collaboration with the network of regional (ATR) and sectoral (ATS) tourism associations, launched a COVID-19 page on the Alliance's website to share relevant information regarding the current pandemic context for tourism industry entrepreneurs and managers. Tourisme Gaspésie also offers a wide range of links and advice related to the crisis (in French only).
Tourism businesses who have concerns to discuss can also contact:
Simon Pineault
Tourism development agent for the MRCs of Bonaventure and Avignon
tourisme@mrcbonaventure.com
581 357-0128