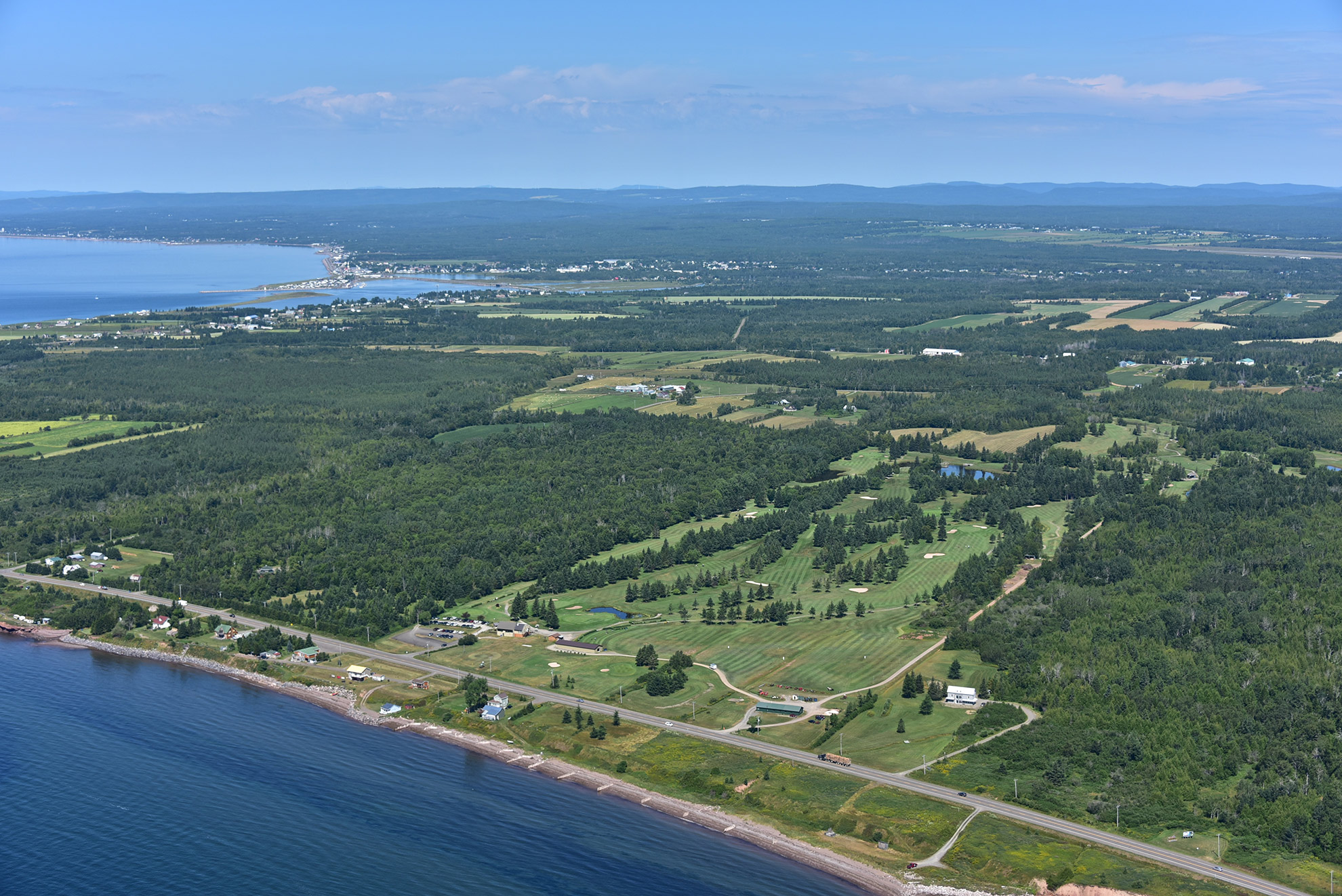 Mayors Council
The council of mayors is the decision-making body that administers the affairs of the MRC de Bonaventure. It ensures the development and well-being of its territory and population.
It is composed of the mayors of the 13 towns and cities, and directed by the prefect, who is elected every 2 years. He acts as the first representative of the MRC and presides over the council meetings.
MRC Council

Horaire et lieu des séances du conseil des maires
Le conseil des maires de la MRC de Bonaventure se réunit généralement en séance publique tous les deux mois (à l'exception de juillet et août), le deuxième mercredi du mois. Les séances débutent à 19h30 et se déroulent à la salle communautaire de Saint-Siméon située au 143, boulevard Perron Ouest, Saint-Siméon.
Les réunions du conseil sont télédiffusées par La télévision communautaire Télévag.
Calendrier 2022 des séances du conseil des maires
26 janvier 2022
16 février 2022
30 mars 2022
27 avril 2022 – ANNULÉ
25 mai 2022 – ANNULÉ – remis au 18 mai 2022
22 juin 2022
28 septembre 2022
26 octobre 2022
23 novembre 2022
Note : La MRC de Bonaventure se réserve le droit de modifier les dates des séances du conseil pour des motifs qu'elle juge essentiels au bon fonctionnement de son organisme.