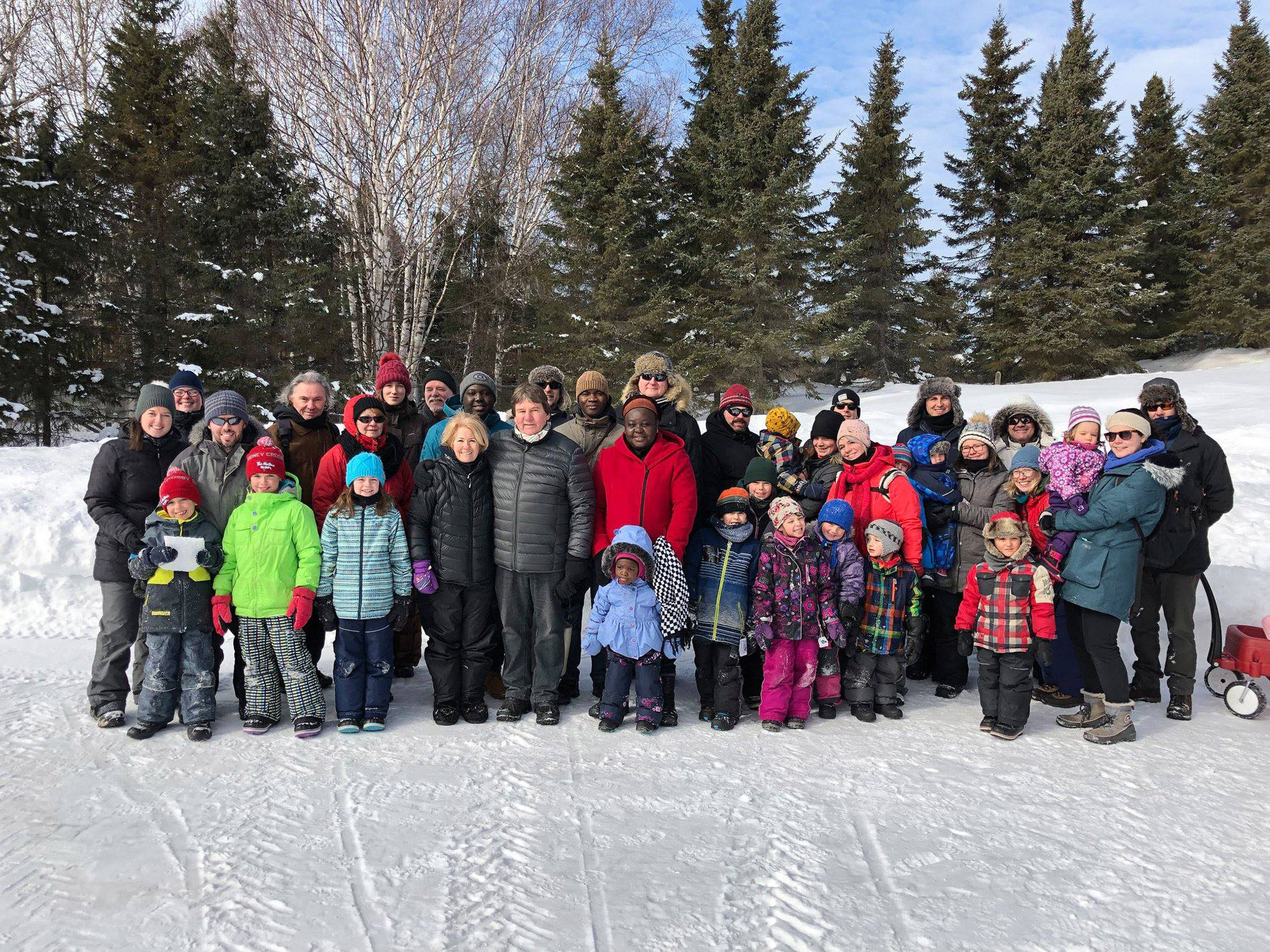 Welcome service for newcomers – SANA
The Welcome service for newcomers (SANA) supports immigrants of all ages and newcomers over the age of 35 in settling sustainably in the MRC of Bonaventure, as well as their social, cultural and economic integration.
Newcomers from Quebec aged 18 to 35 are encouraged to contact
Place aux jeunes Baie-des-Chaleurs/Les Plateaux
418 392-4440
bonaventure@pajbdc.com

Who is considered a newcomer?
Any person, regardless of whether or not they are originally from the region, who is newly settled in the MRC of Bonaventure. Support is also offered to those wishing to settle in the MRC.

Services Offered
The SANA offers support in the settling process, locally or at a distance, according to the specific needs of each newcomer:
Welcome upon arrival, familiarization with the area and the MRC, information package and welcome gift;
Support when searching for housing, schools, health services, childcare or other;
Referral towards local resources and services;
Support when searching for a job and socioprofessional integration in collaboration with local organizations;
Referral towards recreational activities and exploration of ways to get involved in the community;
Support with administrative procedures relating to immigration (permits and statuses);
Referral towards French classes and services related to learning French;
Intercultural twinning with people well-anchored in the community.

Activities organized by the welcoming committee for newcomers
The welcoming committee regularly invites newcomers and the population to participate in diverse activities (5 à 7, cultural or sports activities for the whole family). These activities provide an opportunity to meet new people while discovering the MRC of Bonaventure.
For more information : facebook.com/canabonaventure


Download the Guide d'accueil pour les nouveaux arrivants de la MRC de Bonaventure (Welcome Services for Newcomers in the MRC of Bonaventure)