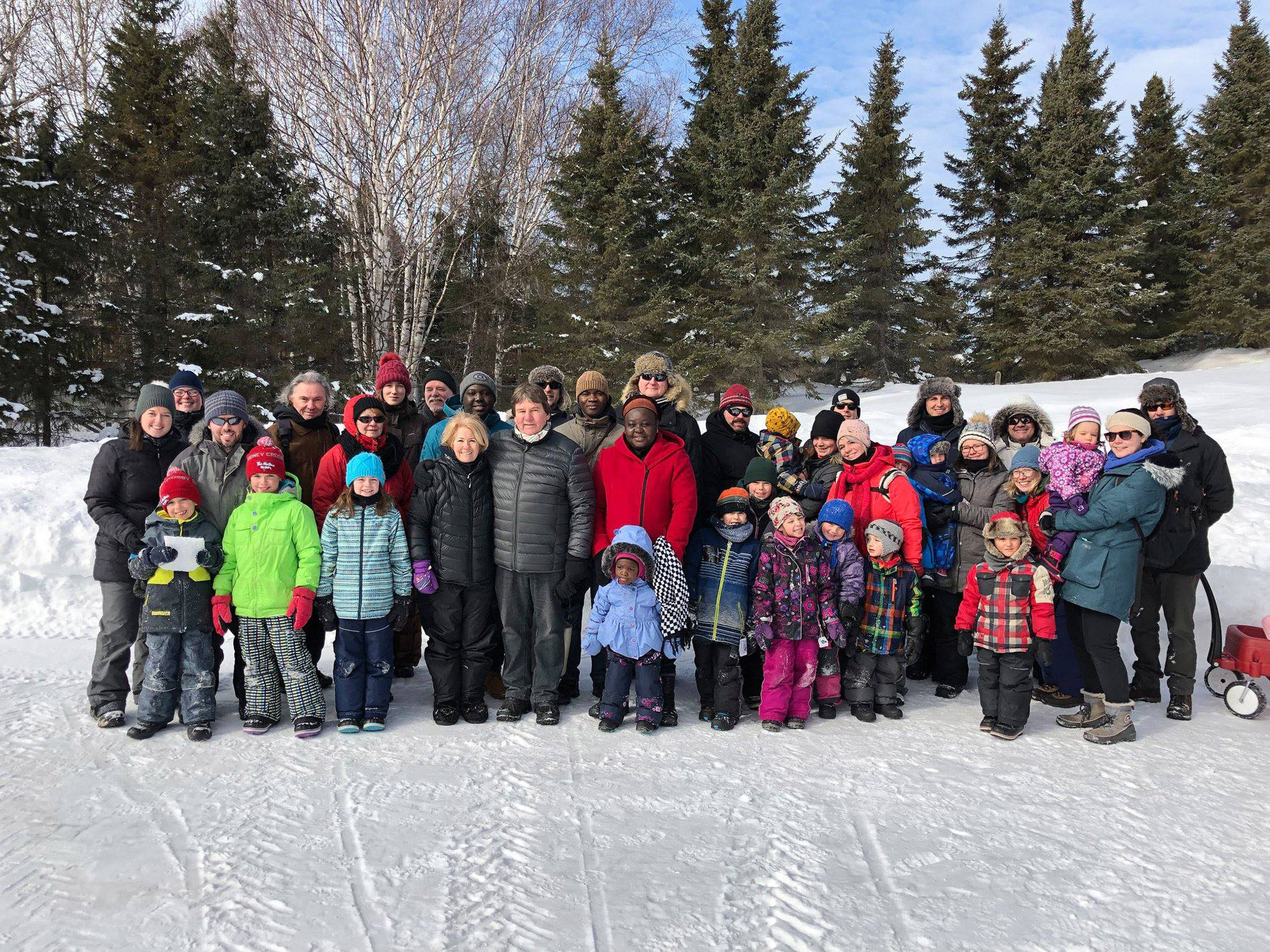 Reception Committee for New Arrivals – SANA
For all immigrants of all ages and newcomers who establish themselves in the MRC of Bonaventure the Reception Committee is there to help make their integration socially, culturally and economically durable.
Newcomers of 18 to 35 years of age, (new Quebecers), are invited to communicate with:
Place aux jeunes Baie-des-Chaleurs/Les Plateaux
418 392-4440
bonaventure@pajbdc.com

Who is considered a newcomer?
Anyone, native or not from the region, newly established in the MRC of Bonaventure. Those wishing to settle in the MRC will be accompanied in their installation procedures.

Services Offered
The SANA offers their support for the installation procedures, in person or remotly, depending on each newcomer individual needs :
Welcoming at the arrival, familiarization of the area and the MRC, a welcome package and gift.
Orientation towards resources and services and the possibility to implicate one self
Accompaniment to search for employment and integration in collaboration with different organizations
Help in finding housing, schools, health care, day care and others
Accompaniment in the administrative papers of immigration (permit and status)
Orientation towards French learning and services
Intercultural twinning with people firmly implanted in the community.

Reception Activities for Newcomers
The Newcomers Committee invites regularly the newcomers as well as the population to diversified activities (5 to 7 cultural or sportive for the whole family). It helps the newcomers to integrate and meet new people as well as to discover new sectors in the MRC of Bonaventure.
For more information : facebook.com/canabonaventure



Download the Welcome Guide for Newcomers in the MRC of Bonaventure (in French only)