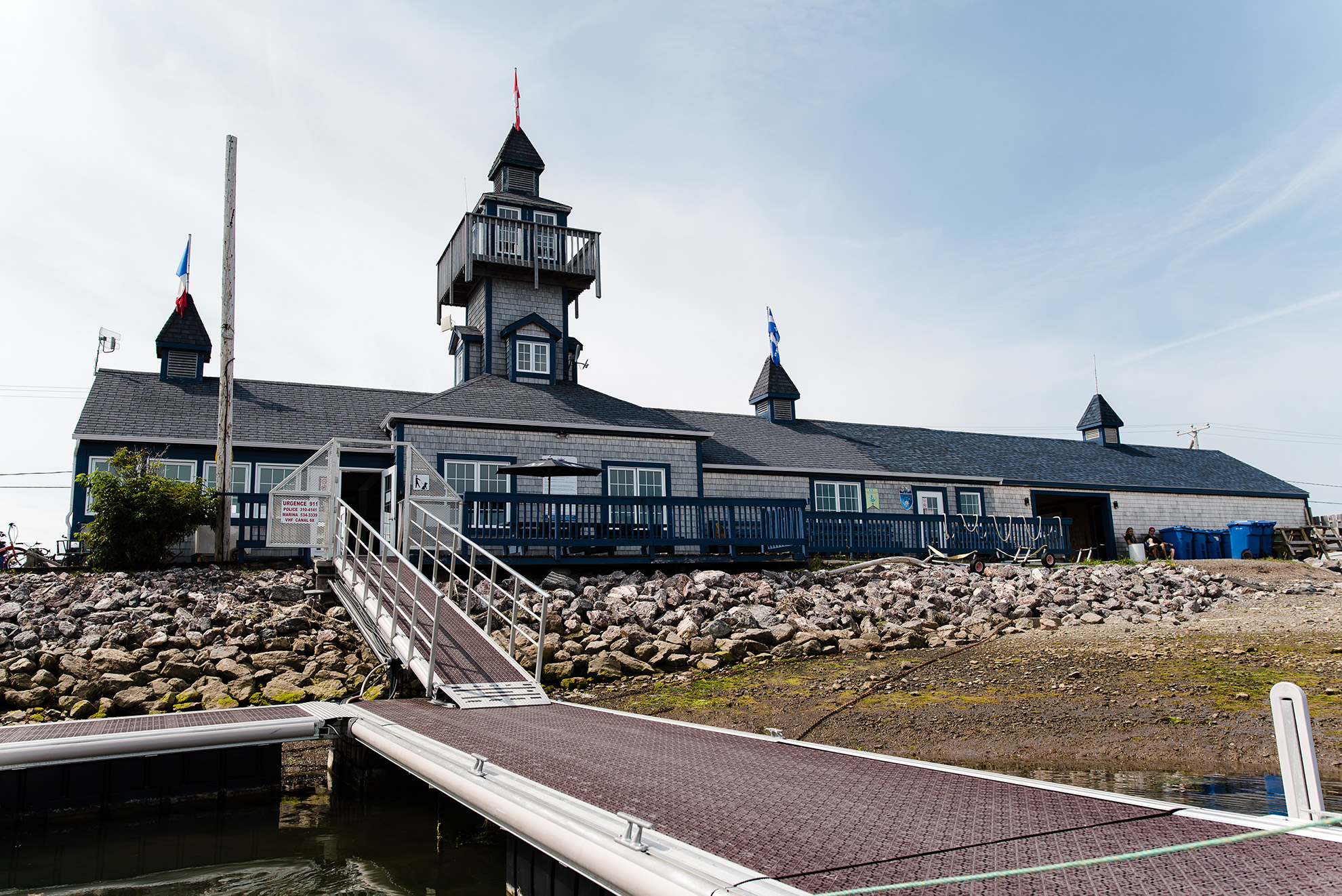 Roles et responsabilities of the MRC
The MRC of Bonaventure offers its services in developing the territory, town developing, land evaluation as well as economical development. It also provides the municipalities and citizens with services for fire and forests.

Administrative Programs of the Subsidy Housing Program
The administration services of the MRC of Bonaventure are to manage the Subsidy Housing Program. They must apply and overlook the organization of the following three programs:
Reno Region Home Repair Program
Residential Disabled Assistance Program
Programs and Services


Administration of the Non–Organized Territory (NOT)
In virtue of the articles 7 to 11 of the law Act Respecting Municipal Territorial Organization, the MRC has the responsibility to administer its non-organized territory and in this case, it is the Territory of the Bonaventure River.
In this case, The MRC acts as a municipality, regulated by the Municipal Code. The MRC adopts a budget and assure municipal inspection and town planning.


Public security
In virtue of the Police Act, the MRC has concluded an agreement with the Quebec Provincial Police (Q.P.P.) in order to serve its municipalities and its non- organized territory :
Provides all police services
Make sure that the rules and regulations are applied
Offer additionnal services if requested for special occasions.
A comittee, with three members of the Mayors Council of the MRC of Bonaventure and three members of the council of the MRC of Avignon, meets through the year to evaluate the police services and other related matters.


Payment of Infractions on Secondary Routes
The MRC of Bonaventure has the mandate to ensure the payments of infractions on its secondary routes on its territory.


Sale of Moveable Property or Immoveable Property
The MRC of Bonaventure sells each year the buildings for non-payment of taxes on behalf of the local municipalities governed by the Municipal Code, the cities (on request) and the school boards of its sector.
For further information, refer to the notices of sale, in the section Land Register of Quebec.