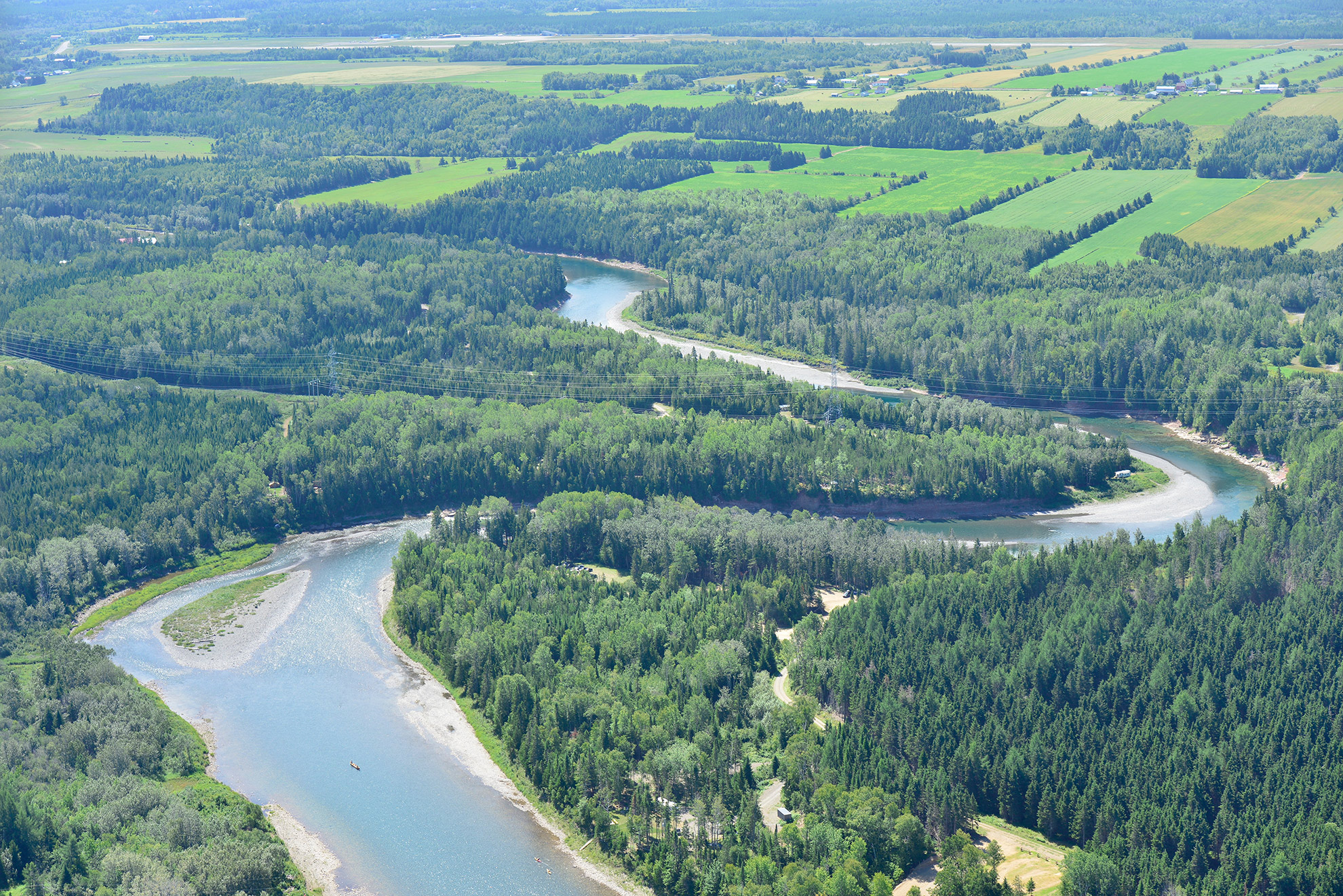 Non Organized Territory of the Bonaventure River
This non-organized territory (NOT) the Bonaventure River is distinguished by the abundance of it natural resources, they being water, forest and wildlife. An area for fishing, hunting, hiking and other recreational activities. All of these practiced by a great number of individuals.
The MRC of Bonaventure is responsible for certain applications of the rules and regulations for its territory. Its watches over the proper use of the regulations of urbanization to ensure the proper management of its territory, the use of its territory and the preservation of the environment.
It is has an area of 313805 hectares and covers 70 % of the MRC of Bonaventure.