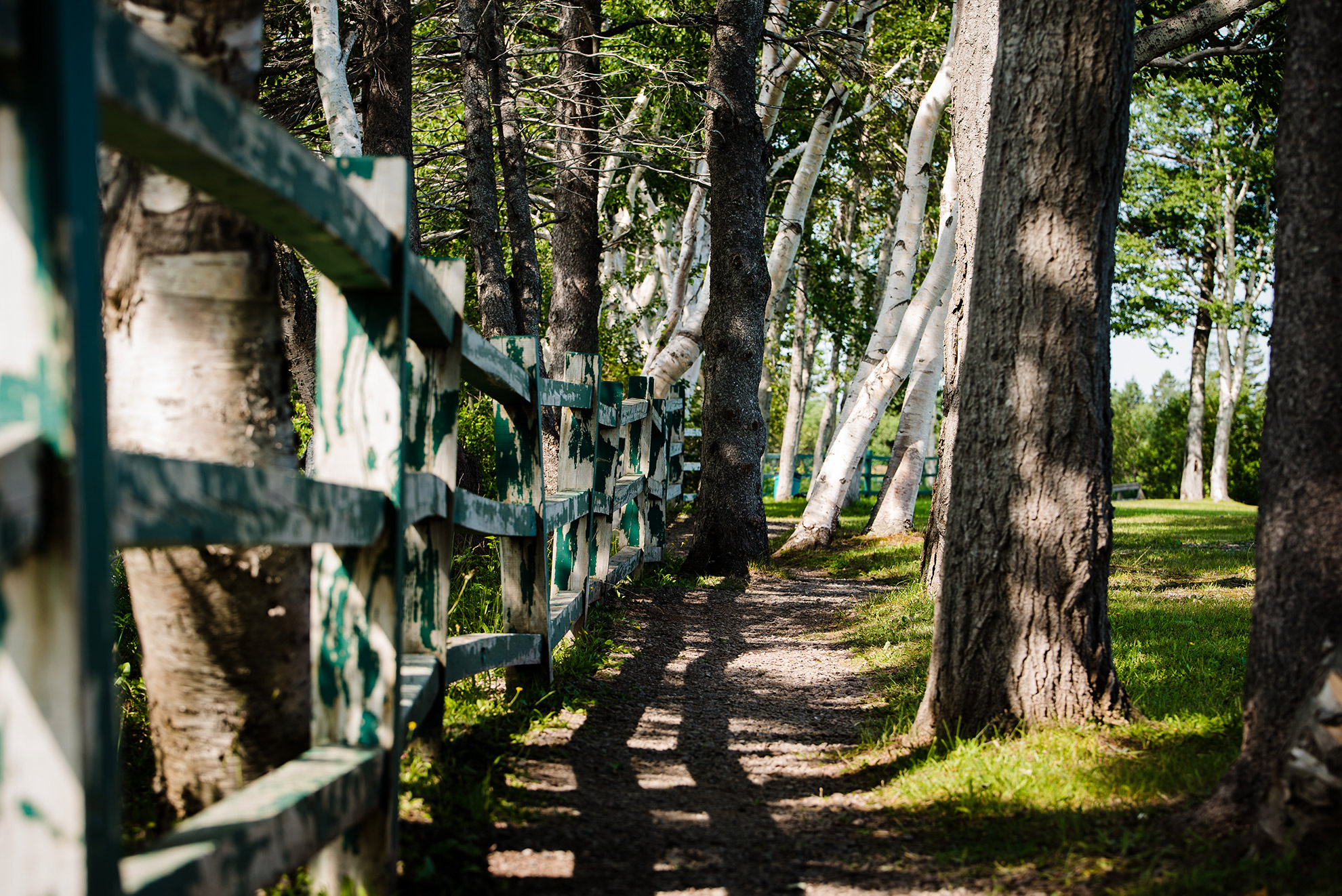 Fire Security  Regulation
Outdoor Fire and Burning Permit
Important Information
The utilizer must be 18 years of age, and held responsible for all fires lit, and this in virtue of the permit obtained.
The utilizer must have on hand all the necessary equipment to light and extinguish the fire.
This permit is for burning trees, branches and leaves only.
No tires, or other accelerators, are used to ignite the fire.
The utilizer must be sure there are no trees or buildings closer than a minimal distance equivalent to (20) times the diameter of the area, to be burned.
The material to be burned, must not be stockpiled higher than 2.5m.
The utilizer must make a fire break, around the material to be burned. He must take away all that may burn within a distance of five (5) times the height of the pile.
The utilizer must not light or feed the fire during high winds, so that the sparks will not spread the fire elsewhere. No fires, can be lit when the fire indicator is high. For information on the fire level you may contact the SOPFEU at 1-800-463-3389
The utilizer must extinguish all fires lit as soon as a notice is given or a fire agent advises him and this even if the permit is still valid.
The utilizer must be sure he has a way of communicating should the situation get out of hand.


Resource person
David Thibault, Preventive Agent
418 752-9011