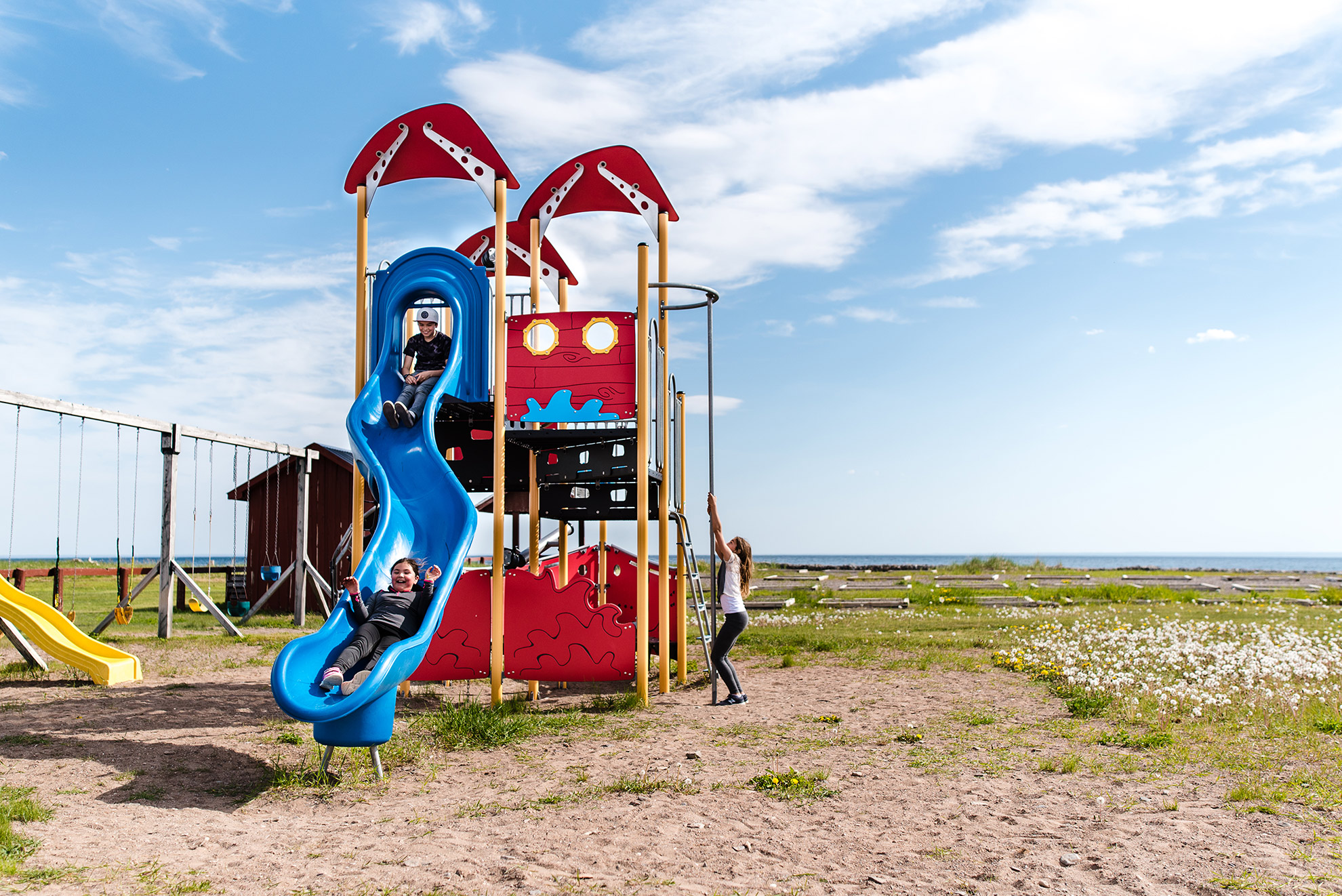 Portrait of the MRC of Bonaventure
The regional county of the (MRC) Bonaventure unifies 13 towns and cities and 1 non-organized territory.
3 cities :

New Richmond, Bonaventure and Paspébiac

10 towns :

Cascapédia–Saint-Jules, Caplan, Saint-Alphonse, Saint-Siméon, Saint-Elzéar, New Carlisle, Hope, Hope Town, Saint-Godefroi and Shigawake

1 non-organized territory (NOT) :

Territory of the Bonaventure River
Demography
Population : 17 645 inhabitants (2018)
The three main areas of the MRC are the cities of New Richmond, Bonaventure and Paspébiac who make up 53% of the population. The rest of the population occupies 6% of the MRC and live mostly on the coastline of the Bay of Chaleur.
Territory and economy
Surface : 4 456,57 km2
The MRC of Bonaventure extends for about 90 km along the coastline of the Bay of Chaleur. Its surface is covered (94%) by forests. The exploitation of its coastal waters was the first important economical activity. But now is being replaced by agriculture and forest activities.
For a long time fishing was the main activity, but like the rest of Quebec the tertiary section has gained in importance since the 1970's.
Hydrography
The waterways of the MRC play an important role. The sea on the south side and the three great rivers make up the hydrographic basins. These rivers are the Grand Cascapedia, Little Cascapedia and the Bonaventure. These rivers and their tributaries are the salmon rivers, which are internationally known.