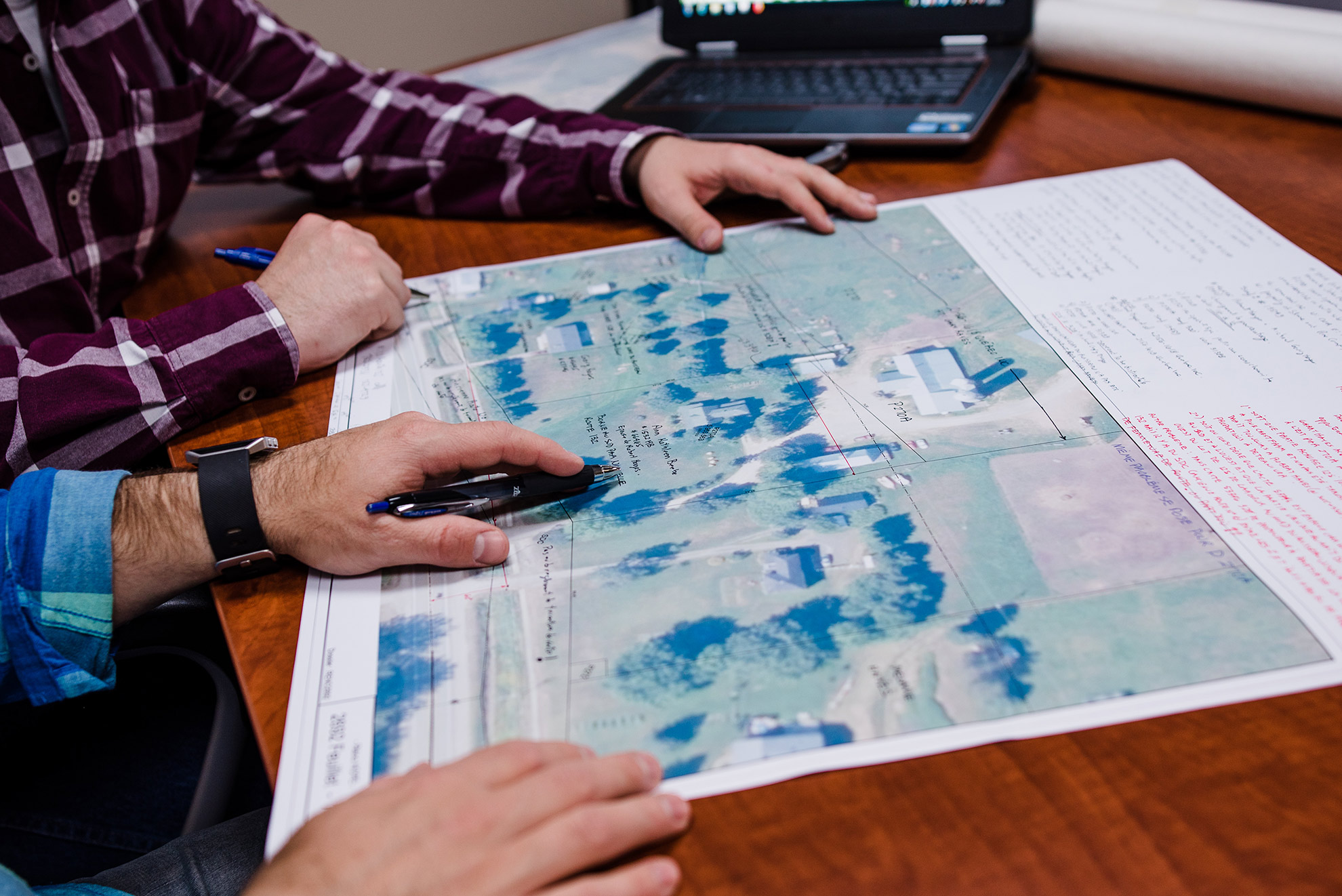 Planning and sustainable development plan
The landscaping and development schema is a regional tool for planning a territory like the MRC, which it must adopt in virtue of the law on development and urbanization. The council of mayors of the MRC must be specific about the objects and orientations it intends to prioritize for its development plan for the territory for 5 years.
As well, the management and development schema must :
Define the precise modification areas for each party in the territory of the MRC.
Delimit the zones that are subject to flooding and erosion of the Bay of Chaleur.
Advertise the different sections of the territory that have potential attractions, historically and culturally that are important to protect.
Download the Landscaping Management and Development Schema :


Plans for Municipal Urbanization
Each municipality must produce an urban plan. It must comply with the objectives and orientations contained in the landscaping and development schema. It also must have a regulation on urbanization. It must be composed of building and construction zones. These to be in accordance, with the minimal standards contained in the complimentary documents of the developing schema.

Resource person
Dany Voyer, planner
581 357-1127
dvoyer@mrcbonaventure.com