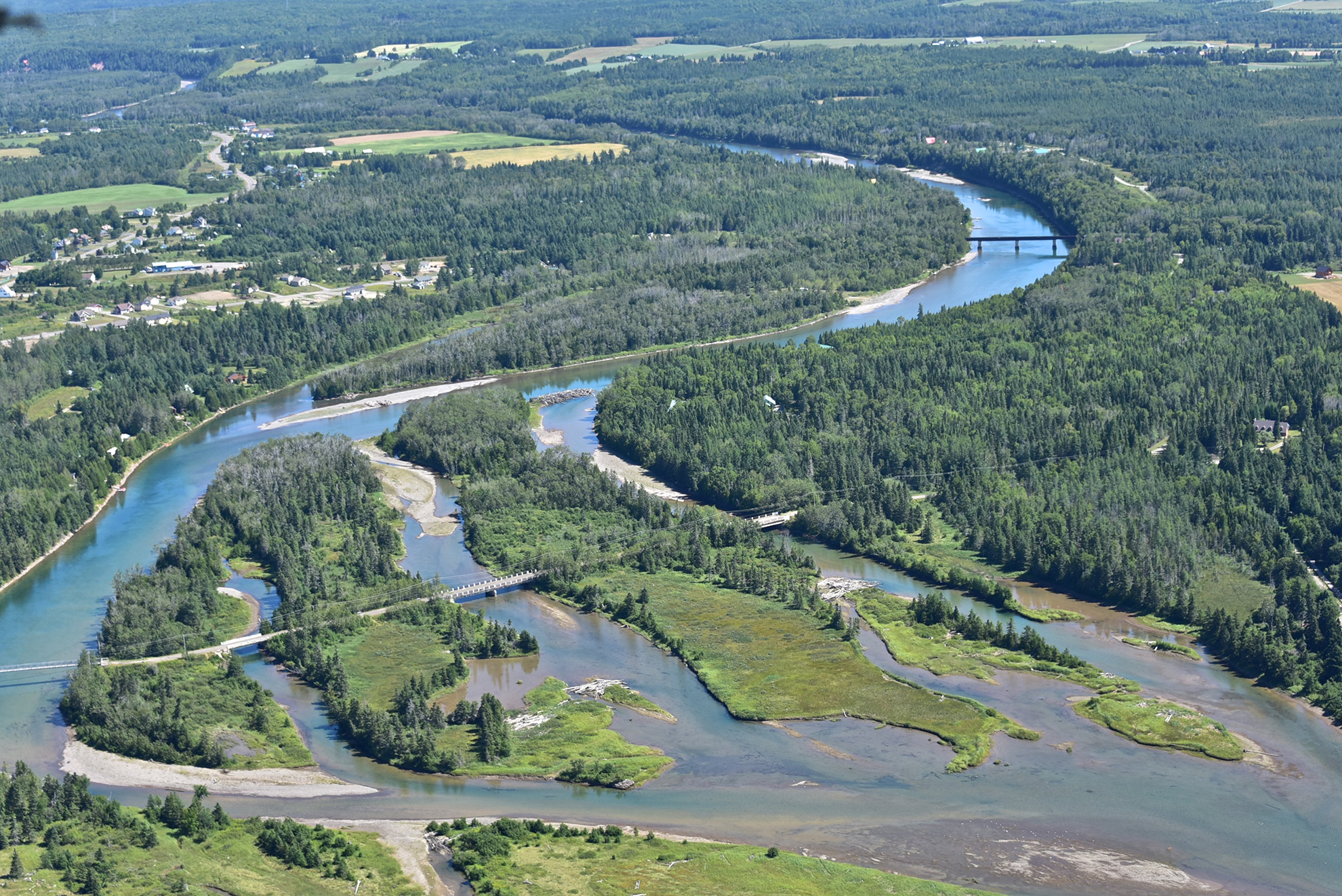 Sale by Failure to Pay Taxes
Each year the MRC of Bonaventure proceeds to the sale of buildings for unpaid taxes in the municipalities that are regulated by the Municipal code, the cities (on demand), and school boards on its territory.
The sale takes place the 2nd Thursday of April in the municipality of New Carlisle situated at 138 Boulevard Gerard-D. Levesque.
Should a property inscribed in the notice be of interest, we suggest you communicate with the resource person here under described before the date of sale. Therefore, you may know if the property is still in the sale process and if the taxes are paid.
It is too be noted, that only the properties that the owner has not paid at the due date will be sold.

Resource person
Anne-Marie Flowers, acting general director
418 752-6601, poste 123
aflowers@mrcbonaventure.com