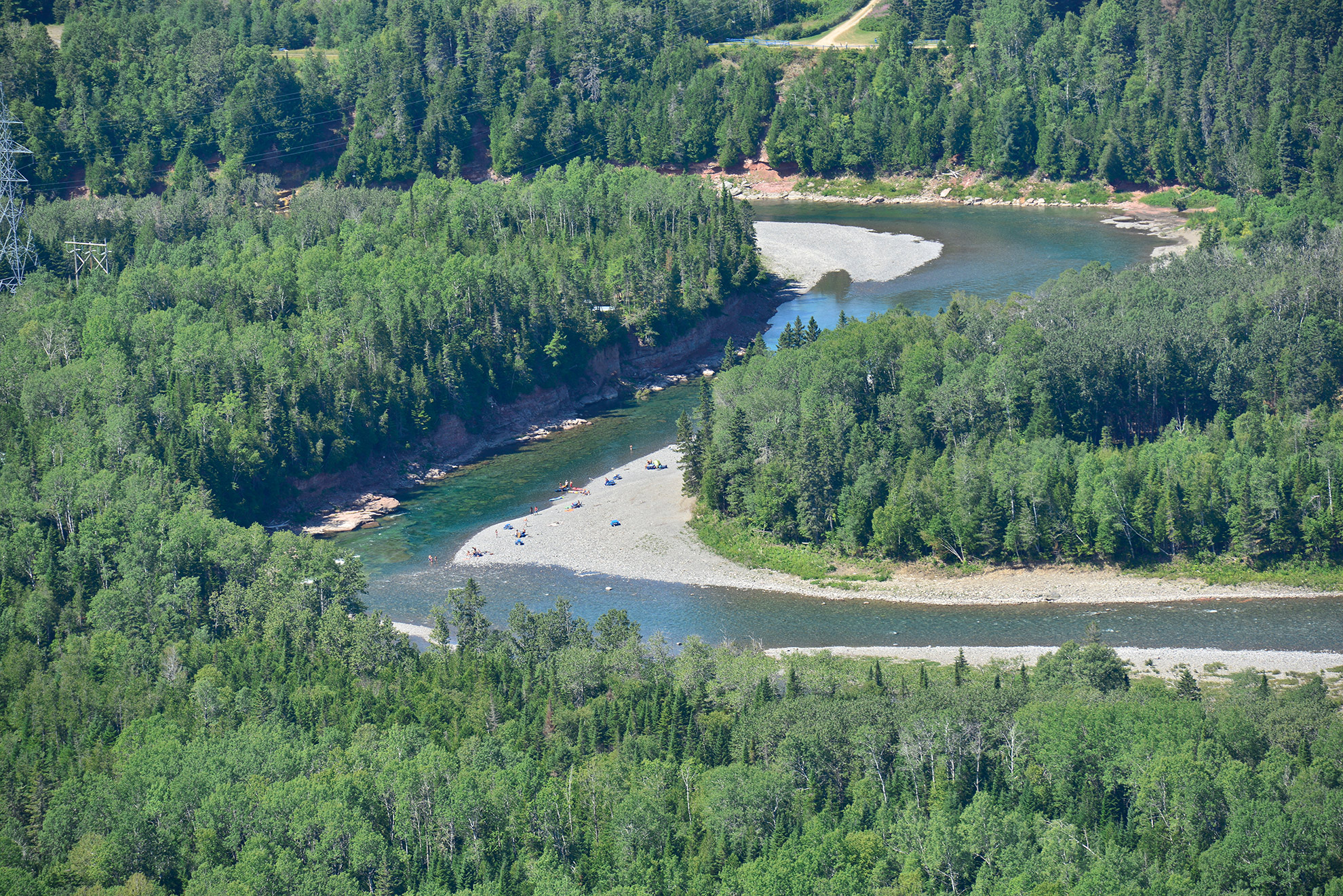 Guide to Healthy Practices in the Private Forests
With a water shield such as ours consisting of several salmon rivers, the regions of the Gaspesie and Magdalen Islands have developed in the forestry area technics in managing the roadways to ensure the quality of the water and its inhabitants. The Guide to healthy forestry practices will help you to erect durable infrastructures respectful of the environment.
The technics proposed in the Guide may be used additionally with the Guide to the Application of the Regulation Respecting Sustainable Development of the Forest (RADF) and the Guide to Tactical Integrated Forest Developmentr.
For further information on the forestry section, download the following documents:
Updating the Forest System (Ministry of Forest, Wildlife and Parks) :
Guide to the Application of the Regulation Respecting Sustainable Development of the Forest :
Sustainable Forest Management Strategy :

Resource person
Christian Grenier, forest technician
581 357-1125
cgrenier@mrcbonaventure.com