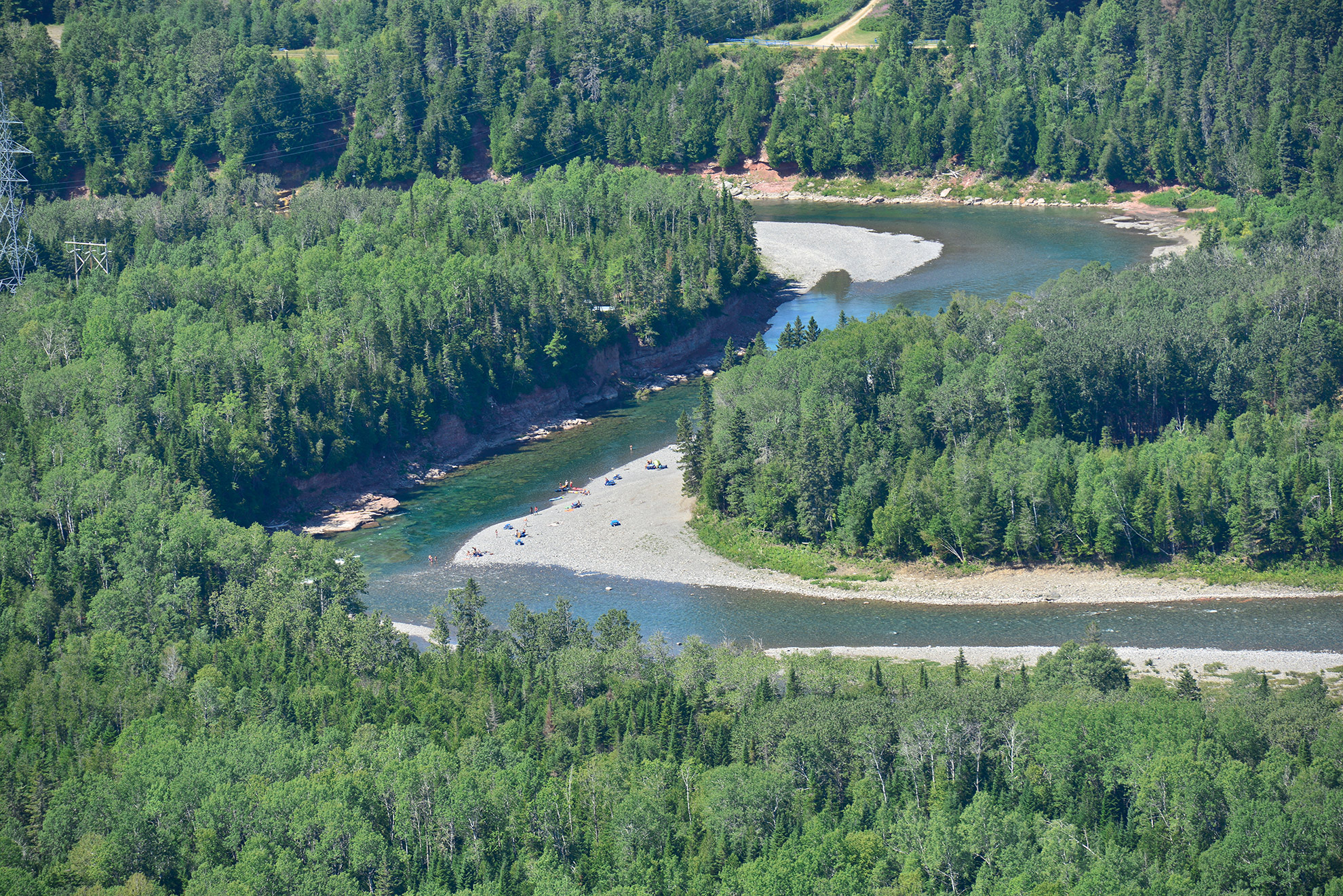 Field guide to sound forestry practices in private forests
With a hydrographic network made up of fish-filled waterways, including several salmon rivers, the Gaspésie and Îles-de-la-Madeleine region has developed road infrastructure development techniques in the forest environment to ensure the conservation water quality and aquatic habitat. The Guide to sound forestry practices in private forests will help you build sustainable infrastructure that respects the quality of the environment.
The techniques proposed in the Guide can be used in addition to the Regulation respecting the sustainable development of forests in the domain of the State (RADF) and the Guide to the development of bridges and culverts in the forest environment.
For more information on support in the forest sector, download the following documents:
Field guide to sound forestry practices in private forests:
Guides the application of the Regulation respecting the sustainable development of forests in the domain of the State:
Action plan for sustainable forest management:

Contact person
Christian Grenier, forestry project manager
581 357-1125
cgrenier@mrcbonaventure.com