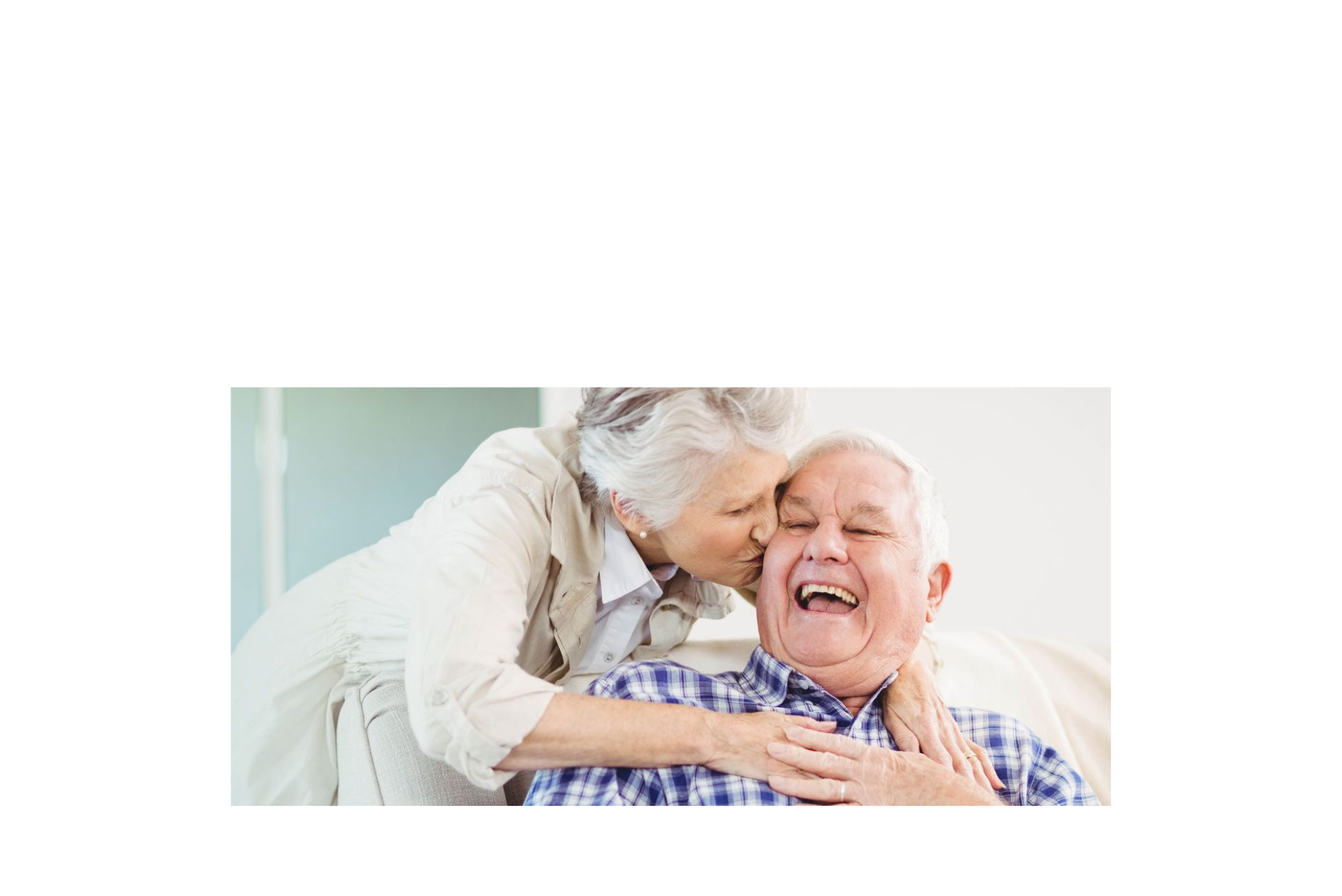 Municipalité amie des aînés
The MRC of Bonaventure has completed its process of developing its Age-Friendly Municipality policy on its territory, and now has an action plan that promotes active and healthy aging in its community.
After several months of work, we are now able to present to you the first MADA policy of the MRC of Bonaventure.
Eleven of the territory's thirteen municipalities participated in this collective process. Each will therefore have its policy and its actions which have been targeted according to the priorities established in their environment, by their citizens, their elected officials, with the collaboration of organizations present in the community.
This MADA policy brings together all aspects of a community: housing and living environment, social participation, respect and social inclusion, leisure, outdoor spaces and buildings, security, transport and mobility, health and social services, communication and information.
This policy will be aligned with the community plan, the cultural policy, as well as the projects of the tourism and economic departments of our MRC.
The senior project, resulting from the social development approach, will act as a monitoring committee throughout its implementation which will extend over a period of 3 years, i.e. until 2025.
The MADA approach is a consultation process that advances the interests of seniors, while improving the quality of life of all citizens. The aging of the population poses major social issues that encourage stakeholders in the field to work together.
MADA policy of the MRC of Bonaventure
Karen Audet
Agent de développement MADA
Ligne directe : 418 751-6127
418 752-6601 poste 406