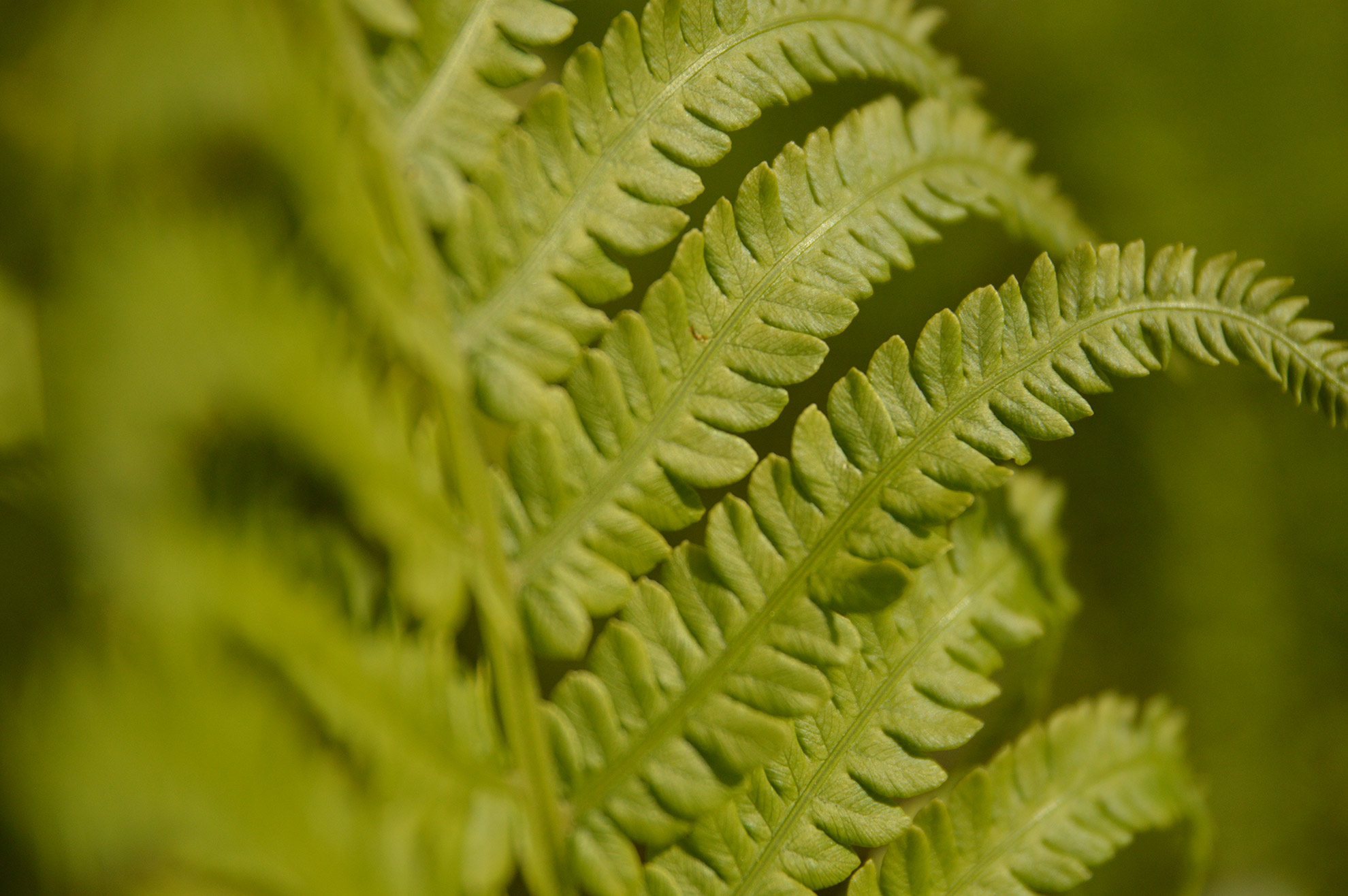 MADA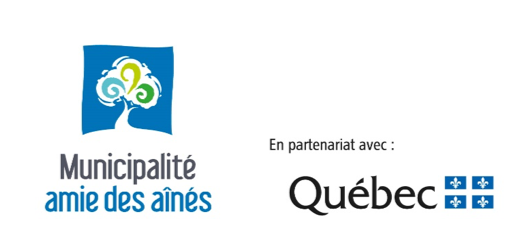 The MRC de Bonaventure is currently doing a collective MADA (Age-friendly municipality) initiative combining the elaboration of policies and action plans to benefit senior citizens throughout the MRC as well as in each of the participating local municipalities.
This project, with financial support from the government of Quebec, will implement actions to encourage social inclusion and active participation of senior citizens in their communities, to attain the goal of an inclusive society for all ages.
Survey
The MRC of Bonaventure and the municipalities need your input !
By completing your municipality survey, you will allow us to identify YOUR needs and interests, allowing you to be an active participant in your community through promoting wellness and quality of life.
ARE YOU AGED 50 + ?
WE WANT YOUR OPINION !
Build the future and express yourself.
Your answers eagerly anticipated until July 6, 2021.
Please click on the link of your municipality to complete the good survey for you.
For municipalities already with a MADA policy (New Richmond and St-Alphonse), you will have to respond to a shorter survey, which will only be used to develop MRC policy.
*Paper forms are also available. Contact us at 581-357-1126 to receive a copy or go at your municipal to take one.
The volunteer members of the various local committees are available to offer assistance. For more information or support in completing the survey, you can also call your municipality office or contact the MADA project manager :
Mélanie Roy
Chargée de projet MADA
581 357-1126
For more détails
Press release of June 16, 2021 announcing the public consultation
Press release of February 18, 2021 announcing the start of the process