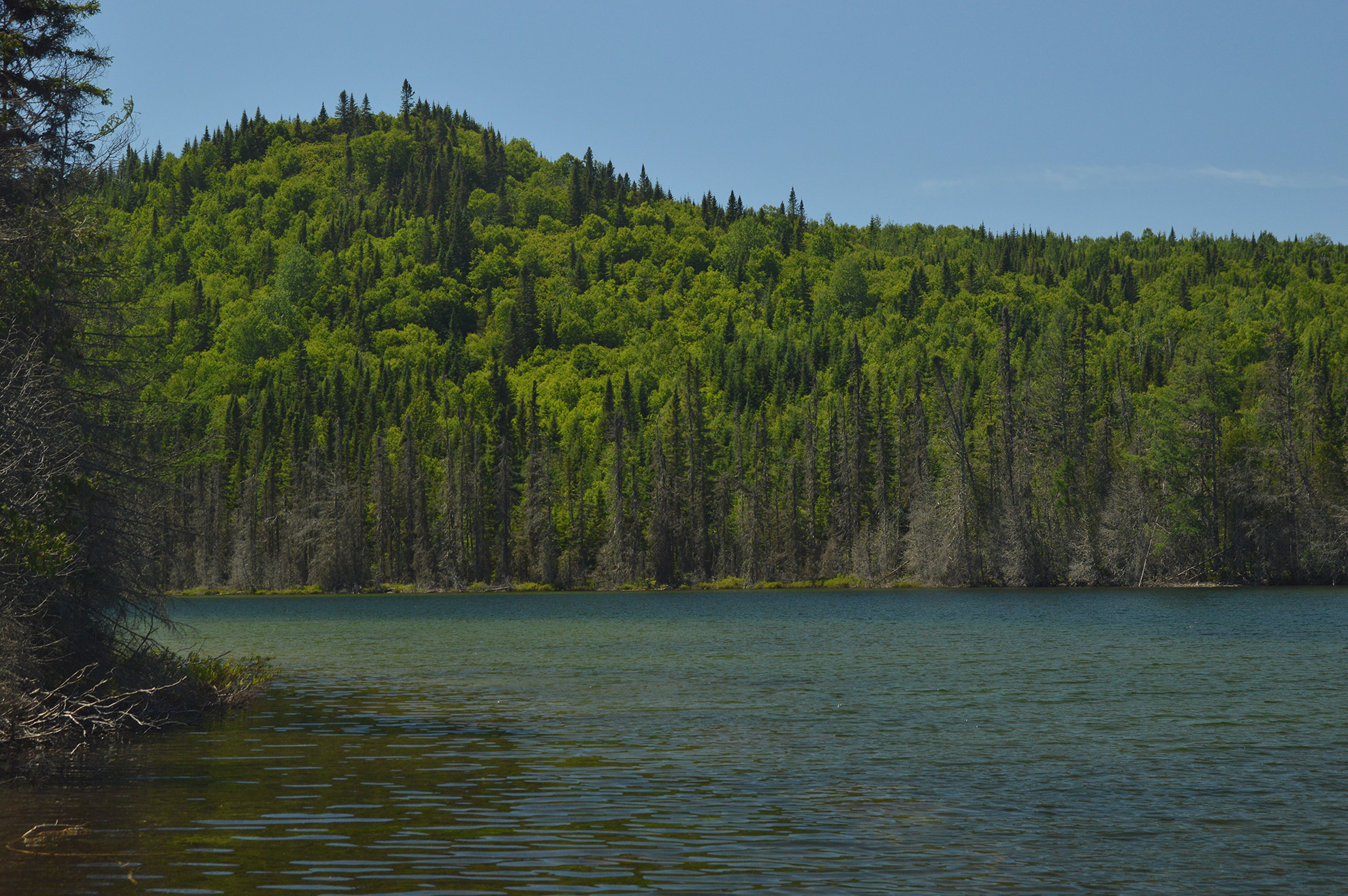 Fire Prevention and Security

The MRC of Bonaventure is responsible in establishing a schema in the manner of fire prevention and security on its territory. This schema is in partnership with municipalities of it territory. It defines the objects of fire prevention and the actions required to obtain them, all in conformity with the rules regulated by the government Law on the Fire Prevention and Security.
Fire Prevention and Security Service :
To assume the direction of administrative and intervention operations
To co-ordinate the application of the schema
To favour a high quality of firemen in the fire hall in offering training courses recognized by the National Firemen School of Quebec;
To maintain, with its technical support service , the standards required by the different rules applying to equipment for fire protection
To supervise all activities pertaining to fire prevention and security and assume the activities of research and causes of fires during investigations.
Open fires
Before starting an open fire, please check whether any prohibitions are in force on the territory. Regularly consult the website of the Société de protection des forêts contre le feu (SOPFEU) and be sure to follow the restrictions in force. Also check the regulations adopted by your municipality and make sure you comply with them. Several municipalities require the use of a spark arrester and the respect of distances between the fireplace and other materials.

Residential Visits/Fire Prevention and Security
Concerned for the security of its population in the MRC. The MRC of Bonaventure and the Fire Security Service have adopted a program to visits residents in their homes. This program is to make the public aware of the different risks of fire and assure that all the residents visited have a functional smoke detector.
During their visit, the fire fighter will wear the colors of their unit. They will gather certain information and verify the key points to keep the occupants fire safe. Then purpose of the residential visit is to prevent fire.  We rely on the collaboration of all residents in welcoming the voluntary fire fighter into their homes.
Here are a few ways to prevent fire in your home:
Facts regarding fires
1 death out of 6 caused by fire is related to a smoking article

15% of fires in Quebec are caused by cooking activities

There are several types of fire extinguishers; water, foam, powder, CO2 etc.

The smoke alarm is an obligation, it is the best tool to save your life in case of fire.

Nearly 16% of fires in Quebec are caused by heaters.