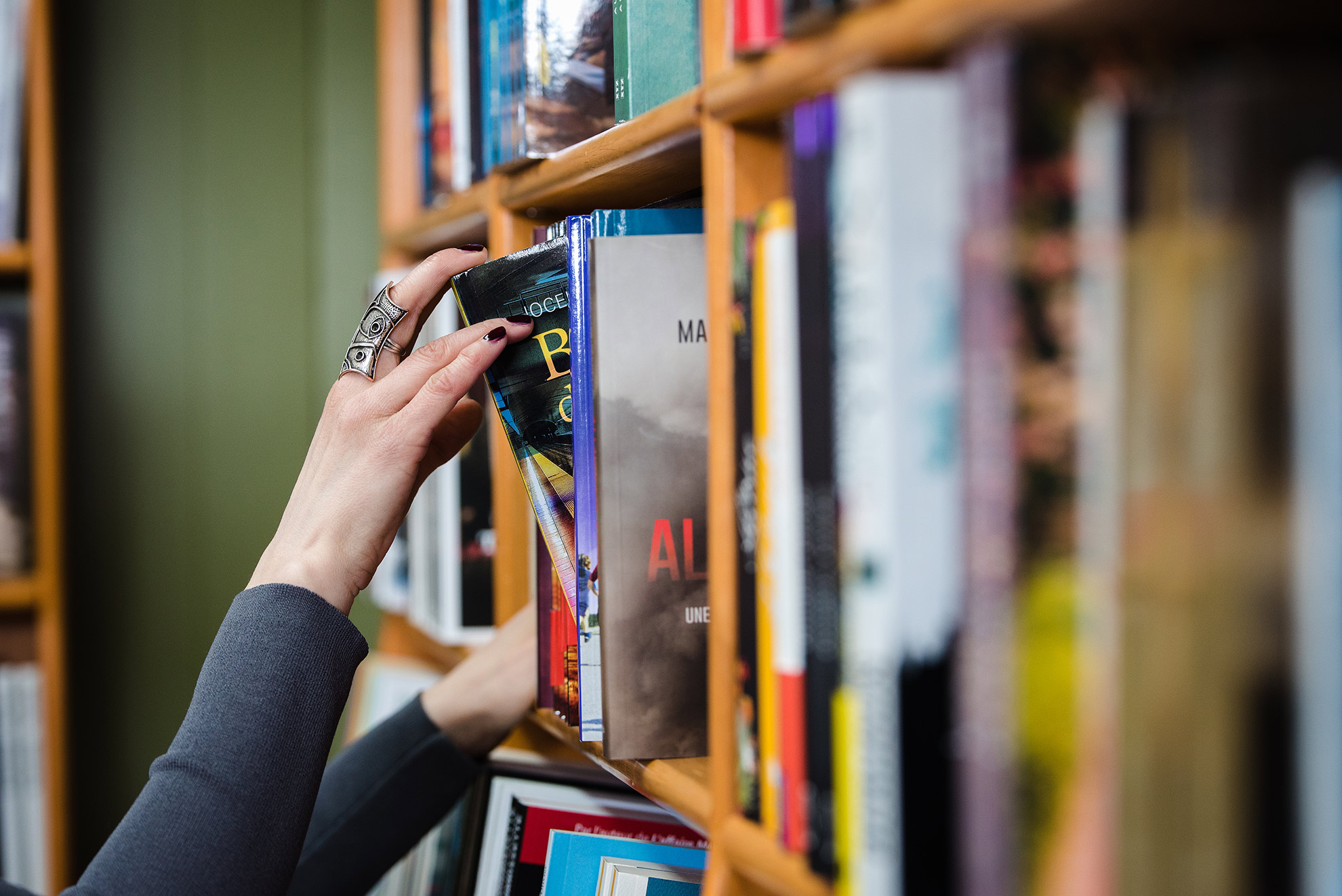 Independent Workers Program
Support for Self-Employment
This step, Support for Self-Employment, is to financially help technically assist, those who wish to start a business or become independent workers.
To be eligible you must be either :
Have unemployment insurance
On social welfare
Without employment and no public revenue
No job security
To validate this step, you communicate with your Local Employment Center (CLE) of Bonaventure.
If admissible you may obtain financial aid to elaborate your plan and start a business, or create your own employment.
For further information on financial aid offered by the MRC of Bonaventure, download the Quebec Business Support.

Resource person

Dominique Galarneau, Economic Development Officer
418 752-1474