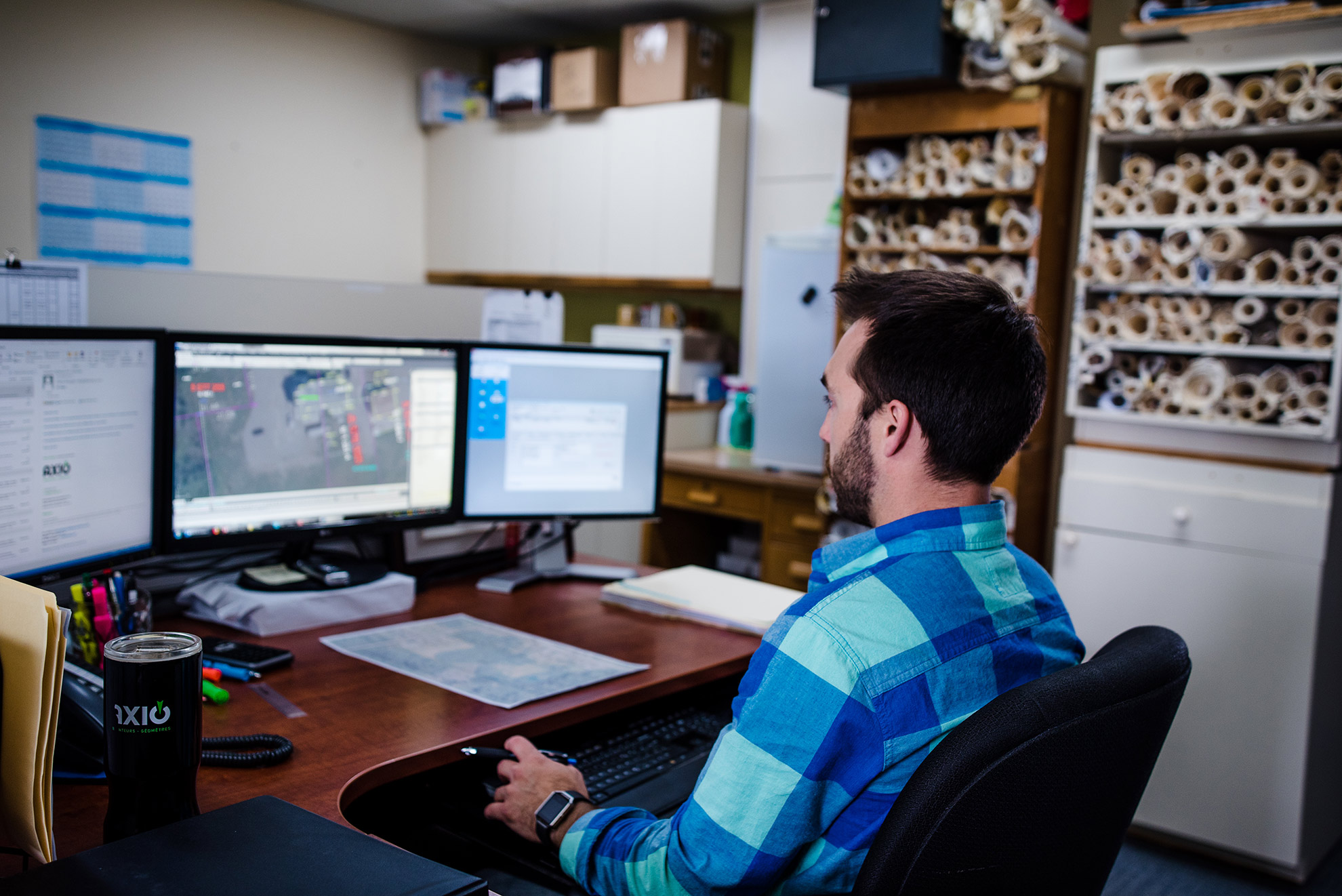 Training and Mentor
Training
Believing in the importance of training to develop and update the knowledge of the territory's human resources, the MRC de Bonaventure offers support for individual training, in addition to organizing group training with other partners.

Individual training
The MRC can reimburse part of the annual expenses of its clients (in support or funding) who decide to improve their management skills by following individual training. However, you must first check whether this training is already subsidized by the local employment center or another organization.

Group training
In partnership with organizations in the region, the MRC de Bonaventure has given itself the mandate to organize training that meets a need in the territory. The objective is to offer this training at a lower cost for employees and business managers. Here are some examples of training offered in this context: introduction to accounting, management of social networks, use of Web tools, development of the Microsoft Office suite, etc.
For more information on the financial support offered by the MRC de Bonaventure, download the Business Support Policy.
Contact person
Dominique Galarneau, Economic Development Officer
418 752-1474

Mentoring Services
The MRC of Bonaventure is the mentor organization for the entrepreneurs in the Bay of Chaleur. Our role is to join each entrepreneur of our MRC who wishes to be accompanied by a mentor from the region, who is compatabile with that entrepreneur.
The block of mentors of the Bay of Chaleur are part of the M. network, mentors for enterprises Gaspesie-Magdelan Islands, which regroup mentors from different sectors over the region. It permits business people to be accompanied by a highly experienced person who has been formed by the M. network to help them develop to their full potential.
To learn more on the mentors for enterprises go to the website of the M. Network Mentors for Entrepreneurs of Gaspesie Magadalen Islands.

Resource person

Dominique Galarneau, Economic Development Officer
Phone : 418 752-1474