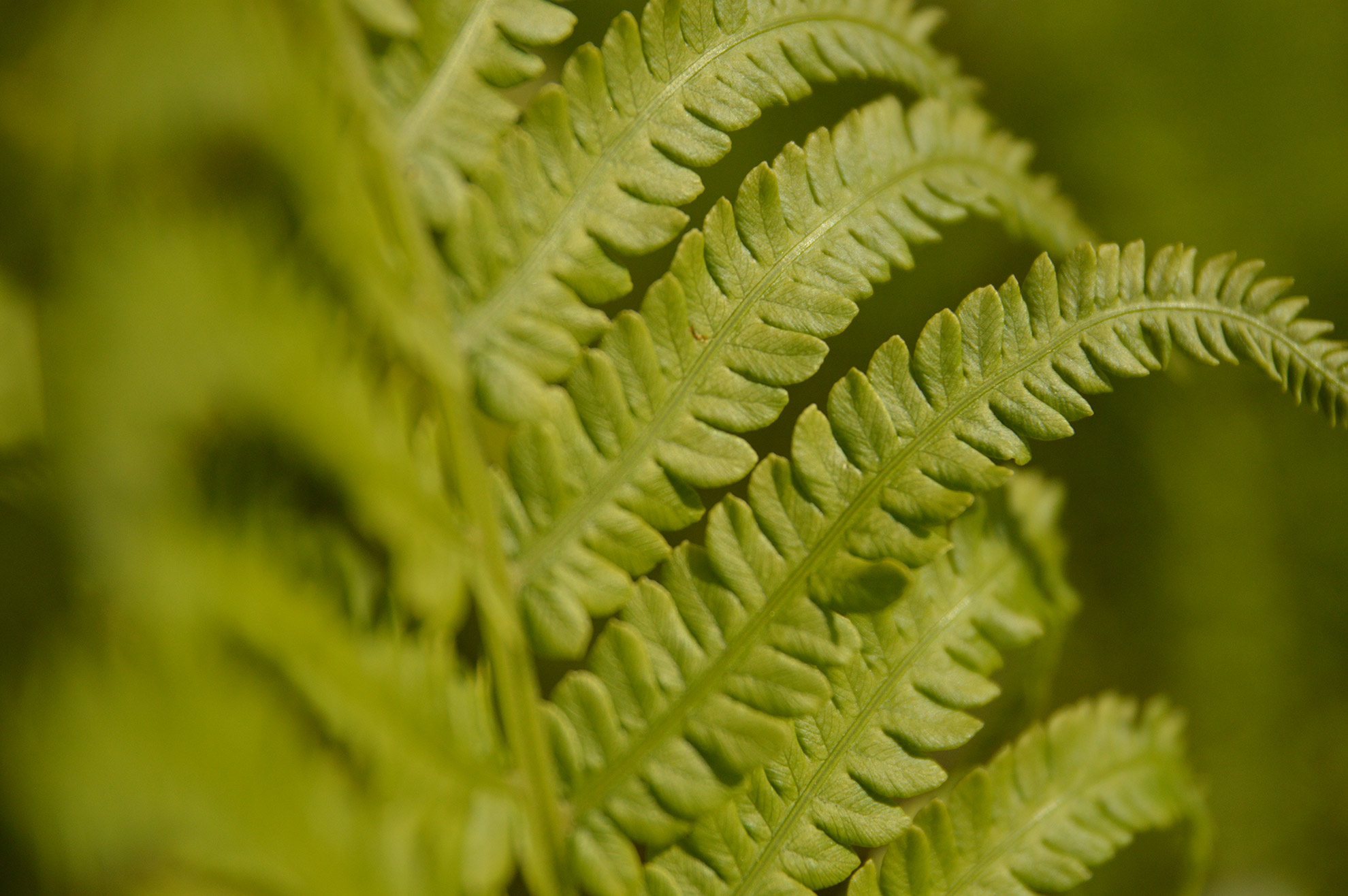 Residual Material Plan
Residual Material Management Plan
The MRC of Bonaventure and Avignon equipped themselves in 2015 with a management plan for residual materials. (PGMR) This plan reports the waste, recyclables and organic materials, construction, renovation and demolition materials, dangerous domestic residues etc.., products that are produced in both MRCS. It also demonstrates what target we should reach for these residuals, and as well, present a five year program to help realize the target and budget.
The Environmental Quality Act demands that a plan, be produced every five years by the regional municipalities of the county. The PGMR must be in accordance with the Political Action Plan of Quebec in the matter of residual wastes.
Furthermore, to reduce the tonnage of residual waste, to maximize the life of the waste site (LET) and to mange efficiently the waste received, to obtain the targets projected, to maximize the grants received annually by the municipalities. These amounts re-invested in the management plan for residual wastes, in informing and educating the population of how the waste site is managed and letting the population know of the targets established by the PGMR.
Download the PGMR document  :
PGMR MRC Bonaventure and Avignon 2015-2019
Rapport de la commission sur les consultations publiques pour le Plan de gestion des matières résiduelles MRC d'Avignon et Bonaventure


Personne-ressource
Cathy Cauvier, coordonnatrice en gestion des matières résiduelles
581 886-3965
cathycauvier@gmail.com
Gestion des matières recyclables
Voici des ressources montrant de bonnes pratiques à adopter pour la gestion des matières recyclables.