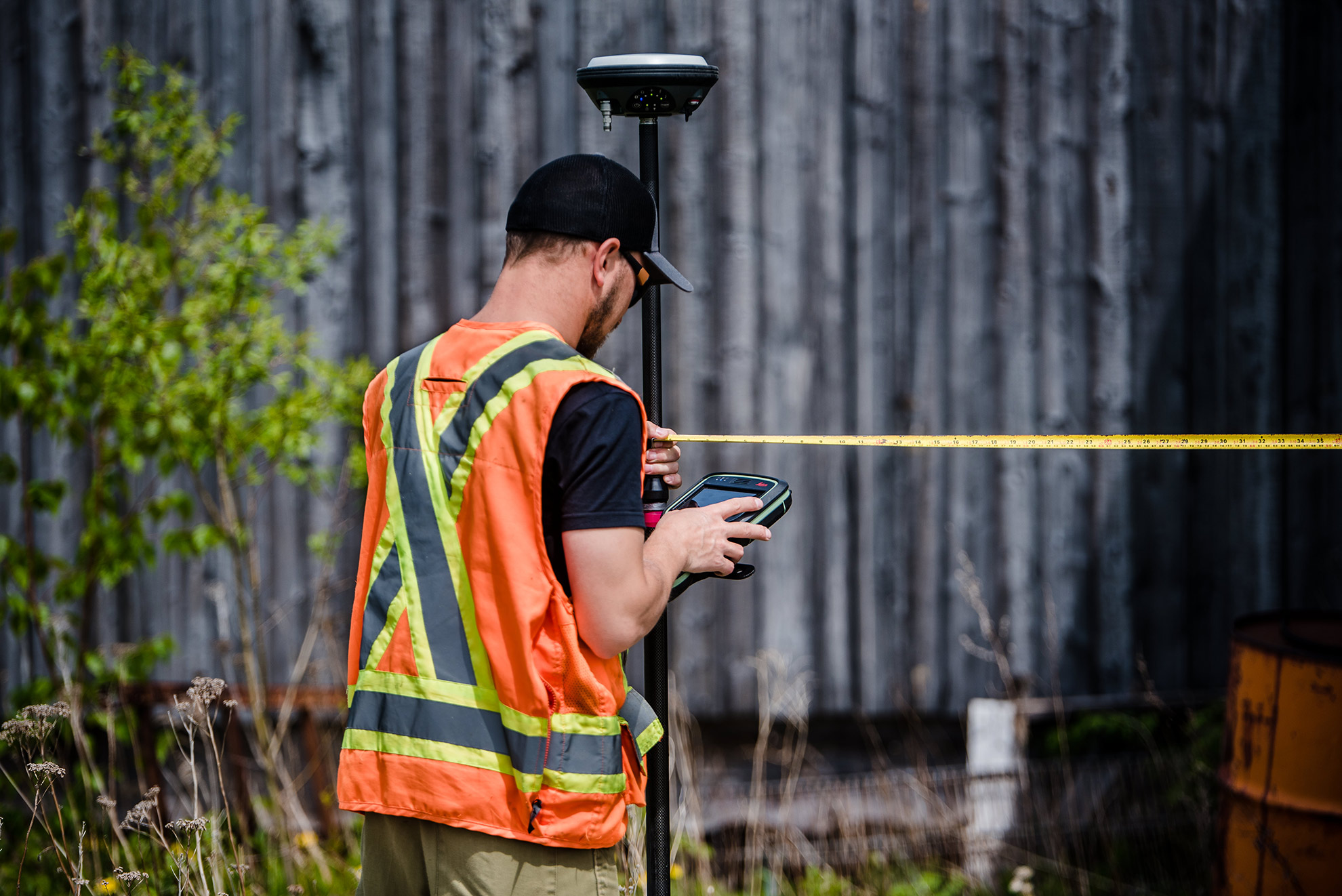 Building and Environmental Inspection
The MRC offers a regional service for the inspection of building and the environment for the non-organized territory of the Bonaventure River.
It is in charge of giving :
Construction and development permits
Authorization certificates for the installation of sceptic tanks and purification
In the matter of building and environmental inspection, the personnel of the MRC under takes the responsibilities of controlling and surveying of information and administration.

Responsibilities of Surveying and Control
To judge if the askers should receive their authorization certificates or permits.
To proceed in the analyzation of projects if they are within the laws of conformity in urbanization and environmental.
Visit the properties to see if any changes were made without a permit, or authorization certificate.
Watch over the territory to see if any taxpayer has done something without an authorization certificate or permit.

Information Responsibilities
Recommend the council and the members elected on the consulting committees of urbanization (CCU), in the matters of urbanization, management of the territory and environment.
To submit problems in the interpretation or application of the regulations to the municipal council, to the CCU or to the expert counsellor of urbanization of the municipality or city.
To follow in the participation of the elaboration of the regulation on urbanization.
To participate in the meetings of the CCU
To draw up notices
To propose alternatives in case of non-conformities or justify the refusal
To verify the conformity of certain projects

Administrative Responsibilities
To make assessments periodically which apply to the regulations
To submit if any, problems in the interpretation or application of the regulations to the municipal council, to the CCU or to the expertise counsellor of urbanization of the municipality or city
To fill out all administrative formulas pertaining to the emission of the permit or authorization certificate and see to the classification of the all the documents
To compile infraction notices
To prepare court documents
To compile administrative reports


Resource person
Annie Dupéré, building inspector
adupere@mrcbonaventure.com