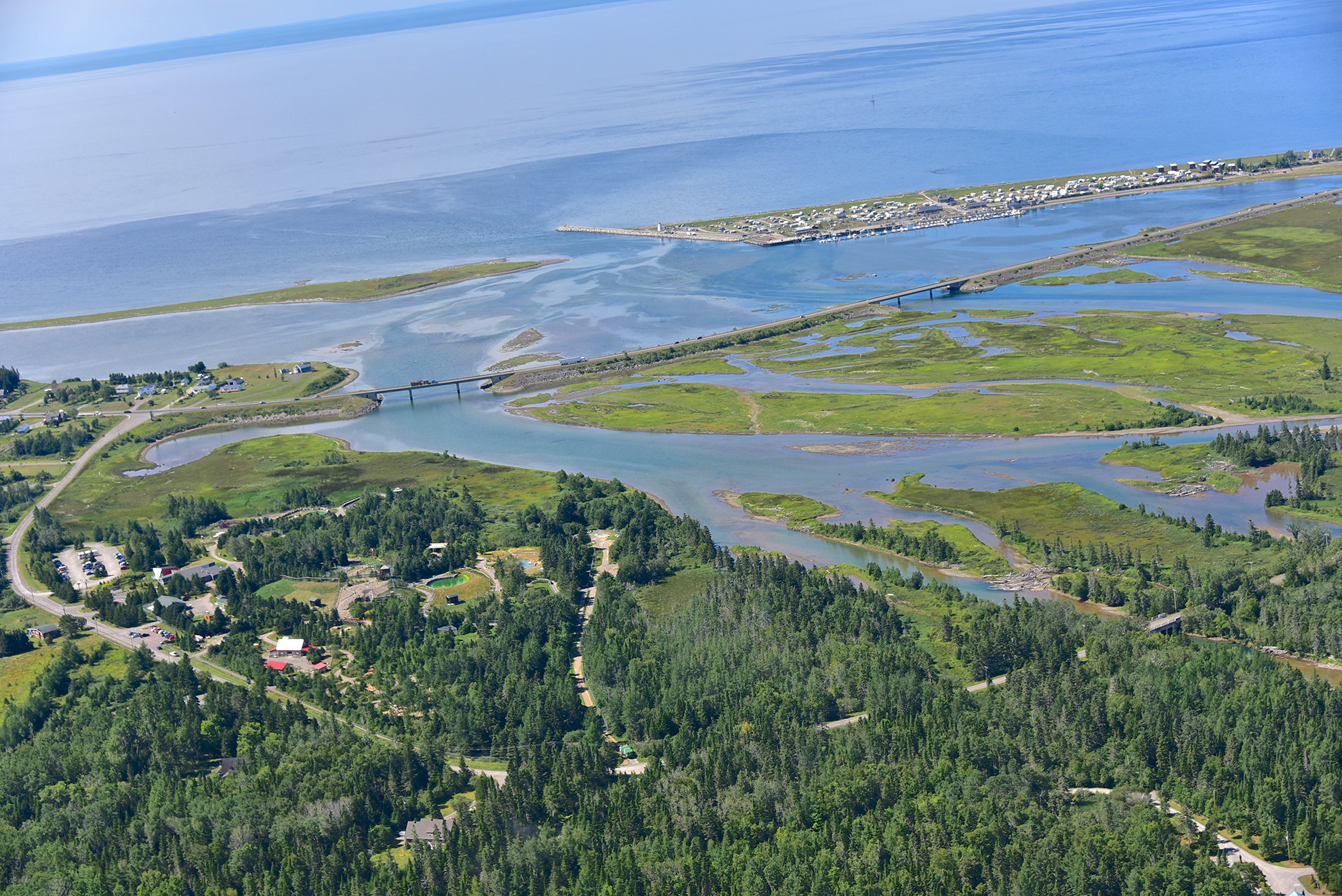 Cartography and Aerial Surveying
The object of aerial surveying is to have an aerial reference. It shows, stocks and gives geographical information.
As well as to collaborate with the other departments of the MRC, the service of cartography and aerial surveying is able to respond to the needs of the municipalities in its territory.
See here different realizations of aerial surveying :
Interactive Maps
Download Maps :

The region
The Territory
The Transportation Network
Municipal Zones

Cost and information

Resource person
Dany Voyer, cartographer
581 357-1127
dvoyer@mrcbonaventure.com