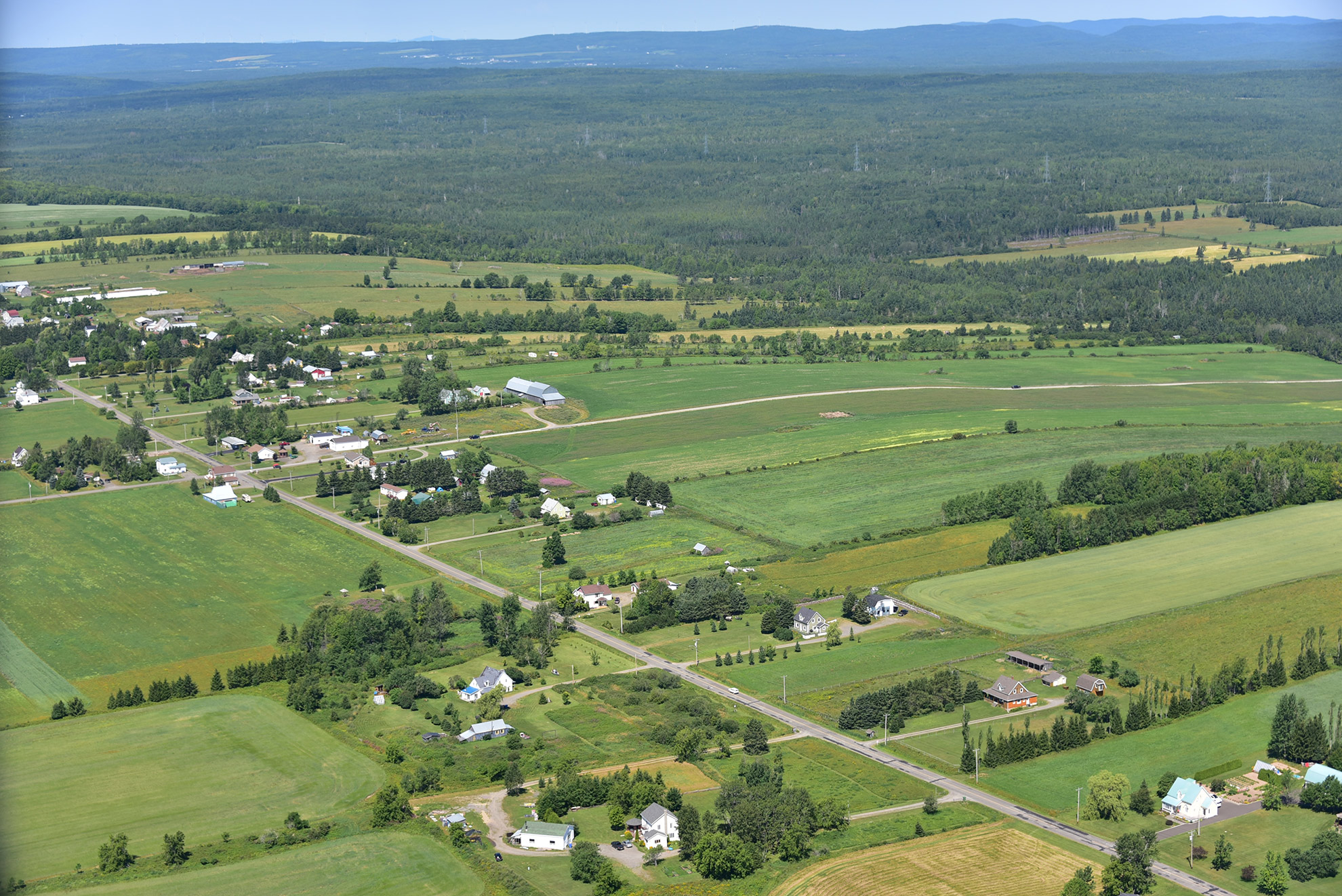 Violation Payments (secondary routes)
The violations given on the secondary roads (excluding the 132 and those leading to a municipality), must be paid in cash at the office of the MRC of Bonaventure. Violation tickets given on the 132 and other roadways are payed at financial institutions or on line.
The terms of payment are as follows:
You can make your payments with the following financial institutions: Caisse Populaire Desjardins, the National Bank or the Laurentian Bank either online, at the counter or at the counter.
Also, You can send your payment by mail either by check or money order or by going directly to the MRC. We accept payment by cash, check and debit or credit card.