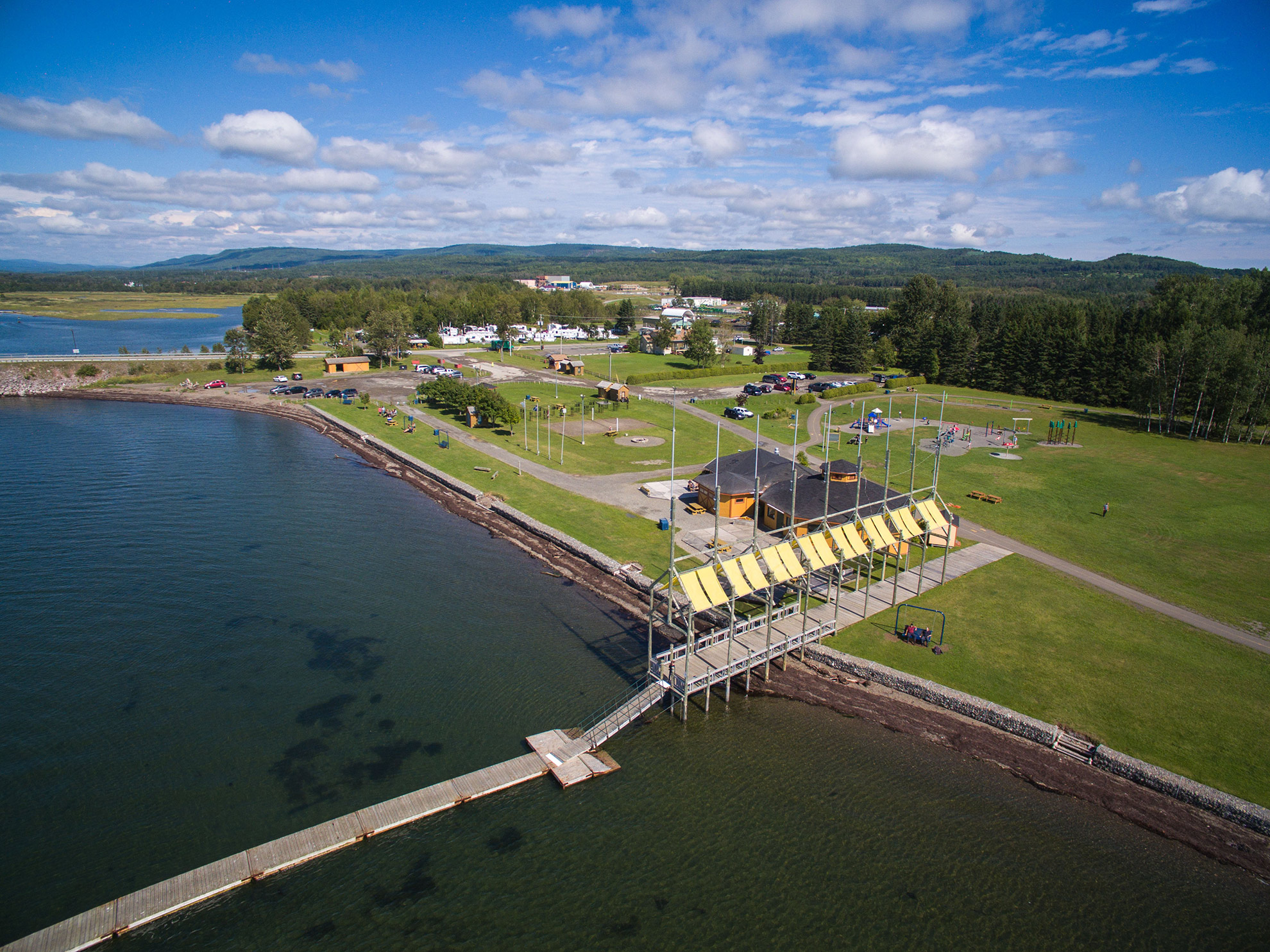 Fonds régions et ruralité (FRR) Volet 2
Put in place to support the MRC in its qualifications in developing locally and regionally, the funds for developing territories permits the MRC to offer financial support to structural projects on its territory.
The service offered from the MRC of Bonaventure in the matter of developing the territories decreases as follows: the accompaniment of organizations, animation of the territory and mobilization of the environment, knowledge and analyzation of the territory and as well as technical and professional experts.
Financial Support from the Development Funds of the Territory
The Development Project Support Policy of the Territory (FDT) is a financial contribution non-reimbursable (grant). It aims at different types of structural projects. It addresses itself to municipal organizations, non-profit organizations, coops, social economical businesses and the council bands of the native communities.

Rural Initiatives
This section aims to support the construction or improve the substructure projects. The professional fees, capital expenses and salaries of the employees may be admissible.
 
Agreements
The section aims to support agreements in place and the as well as the renewal of the sectorial and regional agreements.

Studies Research and Development
This section is to support all types of organizations in their preliminary steps to achieve a project. The expenses permitted are, cost of professional fees, expertise fees, and other consultant fees.
The salaries of the employee and trainee may also be admissible.

Events and Festivals
This section is to put in place the events and festivals under the governance of the municipalities.
Refer to your municipality for further information.