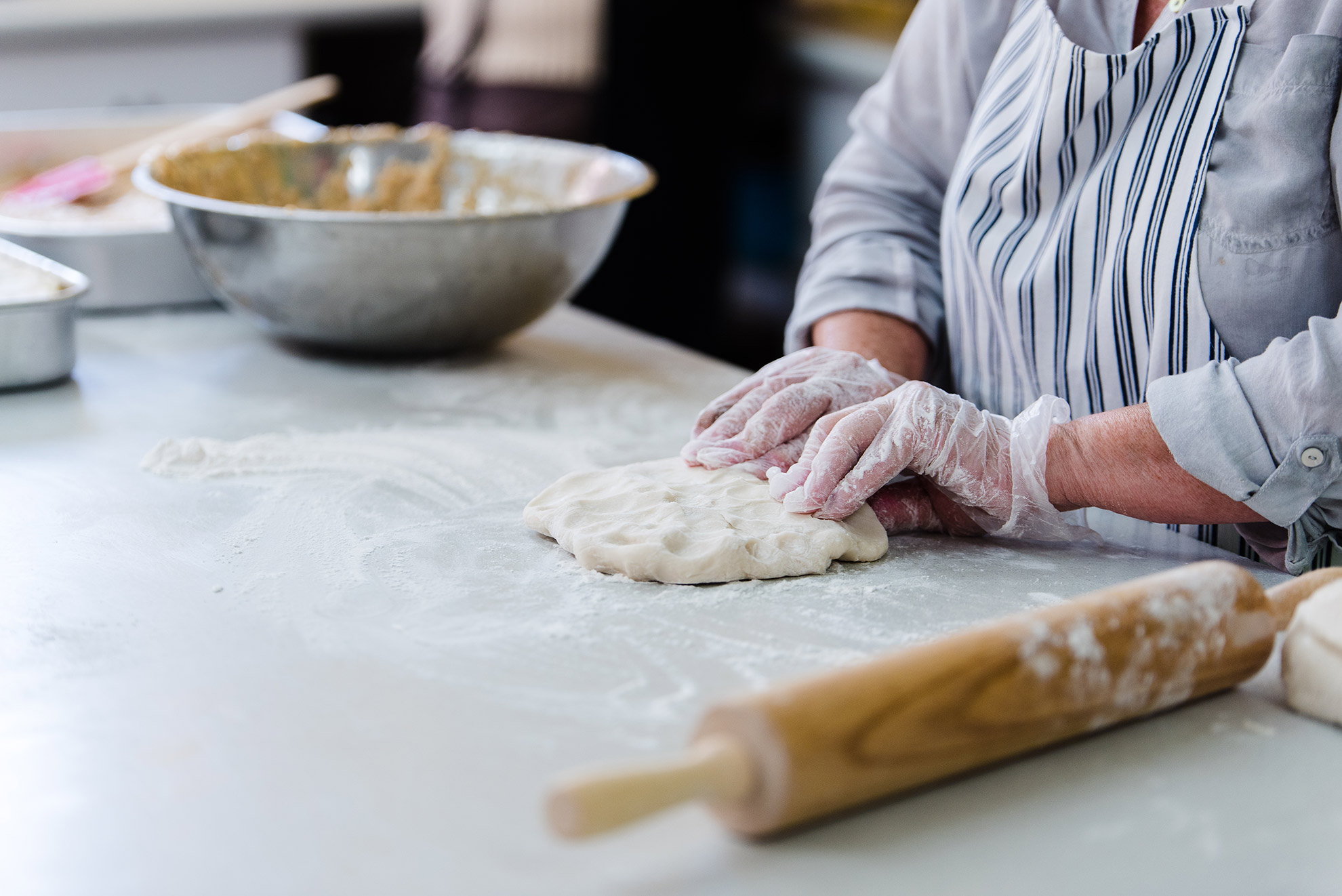 Socioeconomic Development of the Territories
The MRC of Bonaventure has chosen to position itself in improving the quality of life as its main priority.
According to the MRC, it is important to act in this manner, to put in place, the necessary conditions to support those who are in a vulnerable position. The mobilization and position of its partners are indispensable to the development of this responsibility.
Orientations
To take in charge the social economical development pertaining to the needs determined in our environment
To involve the municipalities in reaching a scheme for social, economical, and environmental development
To mobilize the actors in social-economical development, therefore having a representative from each area, meaning more expertise.
To obtain common goals by working together.
To render possible the bringing together of the goals with the Solidarity Network in the territories of the Gaspesie and Magdalen Islands and other instances of concertation and developing regions. (To work together towards the same goal.)

Resource person
Ana Mattos, development coordinator
581 886-5844
amattos@mrcbonaventure.com
For further info, download the following documents:
Canada Economic Development for Quebec Regions :
This document will be available shortly.

Portrait Socio-Economy :