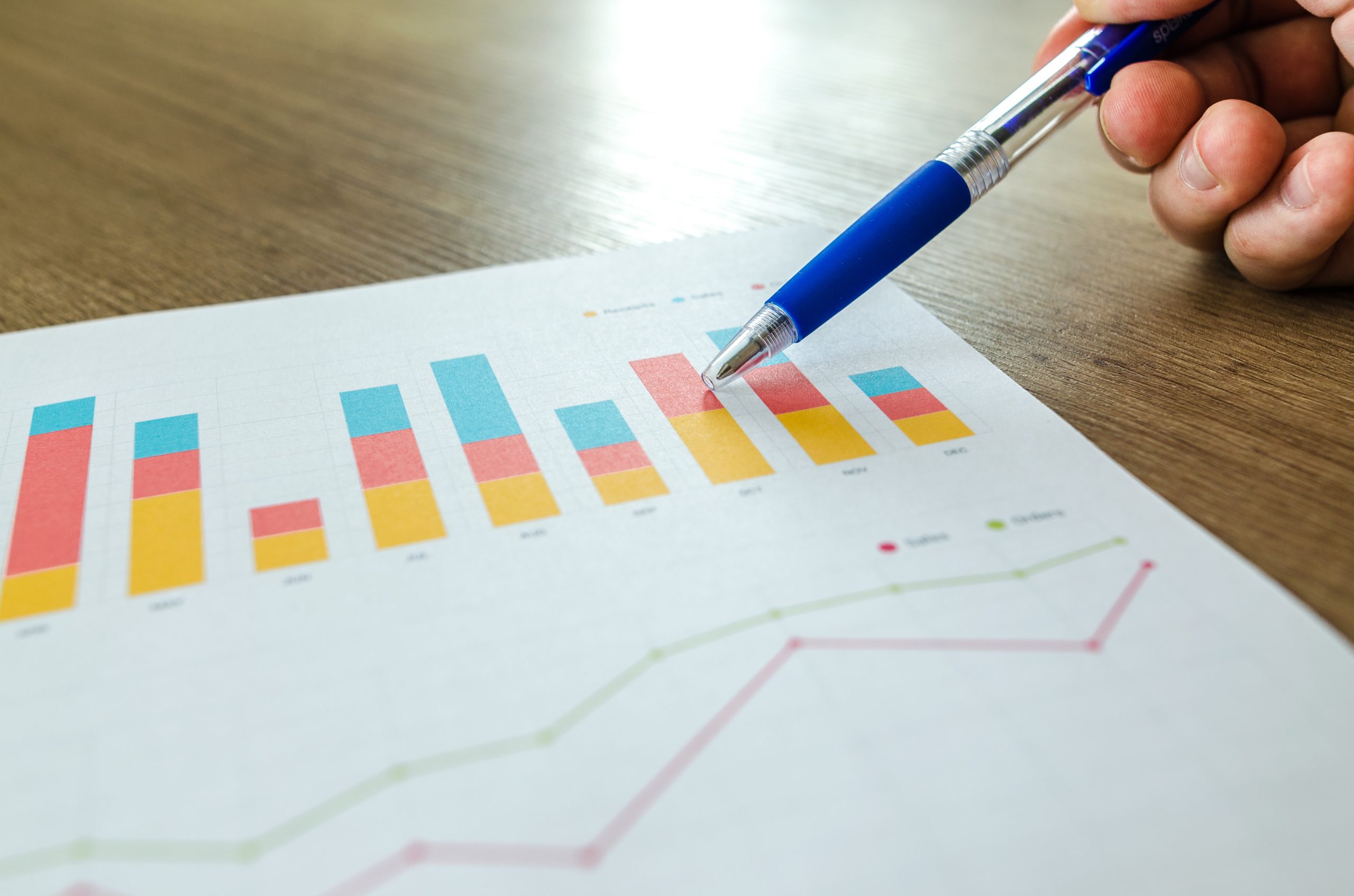 COVID-19 : Economic development
Last updated: June 11 at 3 PM
Assistance available from the MRC of Bonaventure
The MRC of Bonaventure is keenly aware that in order to support businesses during the COVID-19 crisis concrete action is needed.
The following fact sheets have been developed to assist entrepreneurs to meet the new realities created by COVID-19.

To schedule a follow up in relation to the COVID-19 crisis, contact:
François Bujold
Business Counsellor
581 357-0126
fbujold@mrcbonaventure.com
Businesses who already have an active file at the MRC of Bonaventure should contact their customary Business Counsellor.
Isabelle Bourque
Business Counsellor
581 357-0124
ibourque@mrcbonaventure.com
Sébastien Cayouette
Business Counsellor
581 357-0125
scayouette@mrcbonaventure.com
Information from the CNESST concerning deconfinement
The CISSS de la Gaspésie has set up an occupational health team to answer questions from companies that have to adapt their workplace due to COVID-19. Contact them at: 1 833 354-0009.
Government assistance
The Government of Canada has announced $85 billion of support for businesses and workers, as well as $107 billion for the liquidity of families and workers. The Quebec government, for its part, declared a state of health emergency on March 14, 2020 in order to deal with the COVID-19 pandemic.

How to keep informed
Both Federal and Provincial governments have created a webpage regrouping all available interventions and programs:
Additional pertinent links