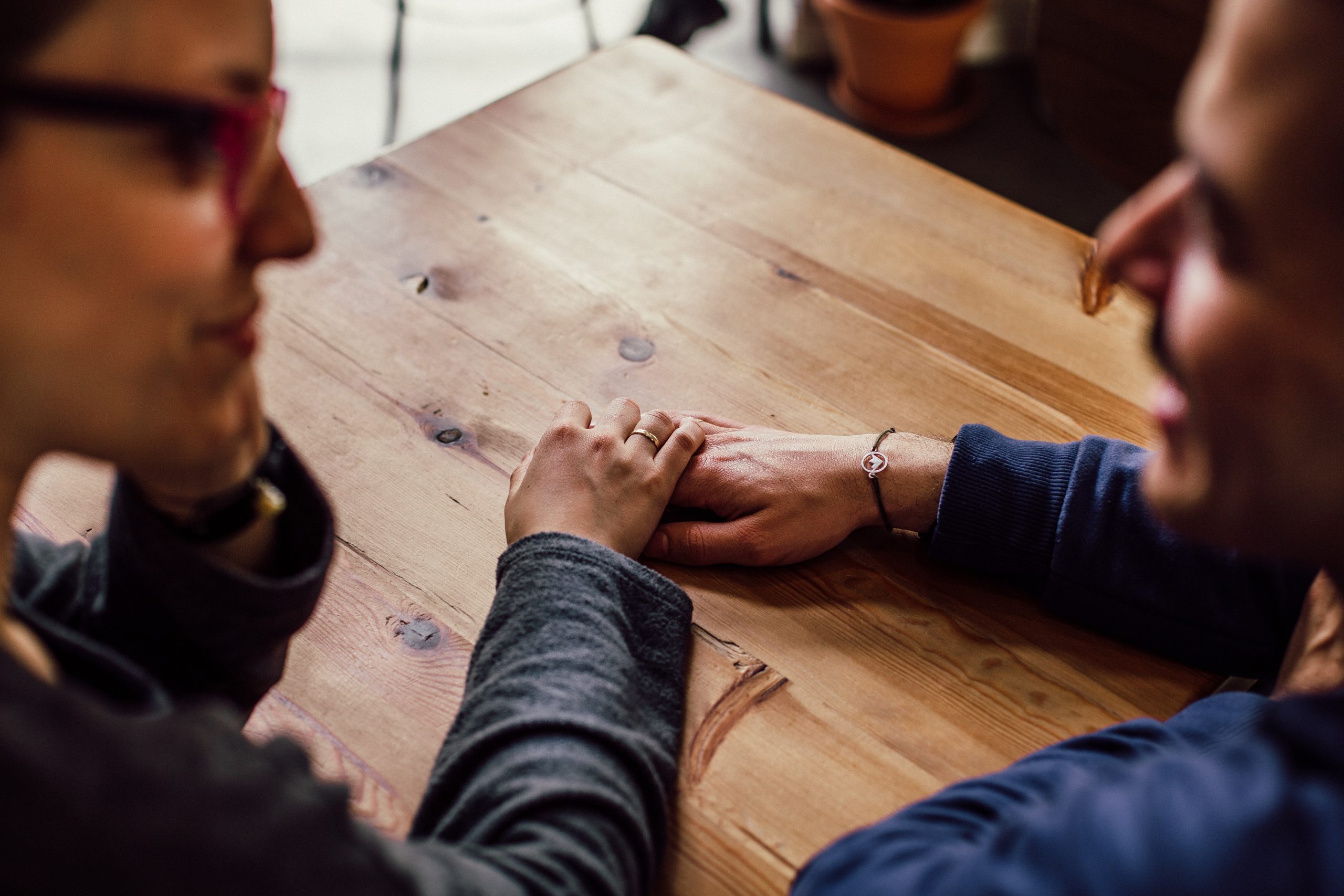 COVID-19 : Social Development
Latest updated : June 8 at 1:45 pm
Deconfinement, how to
More and more organizations are resuming their current activities, while implementing the health measures requested by the Quebec government. It is up to each organization to make their own decision regarding the resumption of activities. You are encouraged to consult these recommendations for community sector employees and volunteers as well as individuals who frequent community services.
Information from the CNESST concerning deconfinement
The CISSS de la Gaspésie has set up an occupational health team to answer questions from organizations that need to adapt their workplaces because of COVID-19. To call the telephone line: 1 833 354-0009.
Support for local initiatives
Organizations wishing to submit a request to the MRCs of Bonaventure and Avignon, the Canadian Red Cross, the Fondation communautaire Gaspésie-Les Îles, Centraide Gaspésie-Îles-de-la-Madeleine or MP Sylvain Roy are invited to do so as soon as possible, with the COVID-19 Baie-des-Chaleurs/Les Plateaux crisis unit which is acting as a central repository for all requests.
This central application repository aims to facilitate the funding request process for organizations by referring them to the best resources to meet their needs. Fill out the application form.
Financial support specifically for the MRCs of Bonaventure and Avignon
Financial support measures for organizations, municipalities and citizen groups with interventions in the context of the COVID-19 crisis were deployed by the MRCs of Bonaventure and Avignon. These funds are intended to support organizations that are implementing initiatives solely related to the crisis, and for which the expenses incurred are not supported by any provincial or federal program.
The interventions of eligible organizations must correspond with one of the following four priorities:
Mental health;
Senior citizens
Food security;
Temporary emergency accommodations.
Funding parameters:
A maximum of 8 weeks of activities can be funded.
If actions must be maintained beyond this maximum duration, they will be re-evaluated by the crisis unit;
In certain cases, retroactive funding of projects is also possible.
For financial support complete the application form. All required information is indicated on the form.
For any additional information, contact Ana Mattos, Social Development coordinator, at amattos@mrcbonaventure.com or call 581 357-0123.

Baie-des-Chaleurs/Les Plateaux Crisis Unit
A crisis unit has been set up in the Baie-des-Chaleurs / Les Plateaux territories. Composed of elected officials, community organizations, those responsible for social development initiatives in the MRCs of Bonaventure and Avignon, as well as public health officials, this unit aims to facilitate the sharing of strategic information to respond as effectively as possible to the needs of vulnerable populations.
An essential services directory has been made available and is updated weekly. It includes important information related to food (grocery stores and delivery services, food assistance, meals on wheels), services for seniors, services for families and more.
Please note that the COVID-19 Baie-des-Chaleurs/Les Plateaux Crisis unit is suspending operations for the summer, but remains available if major needs arise.

Food security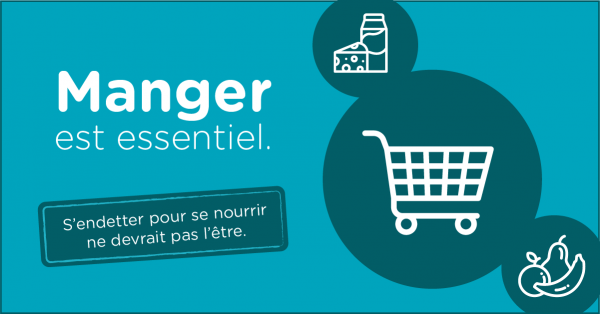 To request food bank services:
Get involved in your community
Many hands make light work, especially when times are tough. Get involved with community organizations in your area by registering on the JeBénévole.ca website.
For people who prefer a regional platform, it is also possible to reach one of the three Baie-des-Chaleurs volunteer centres directly: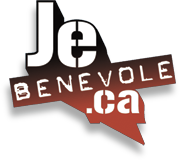 Other relevant information