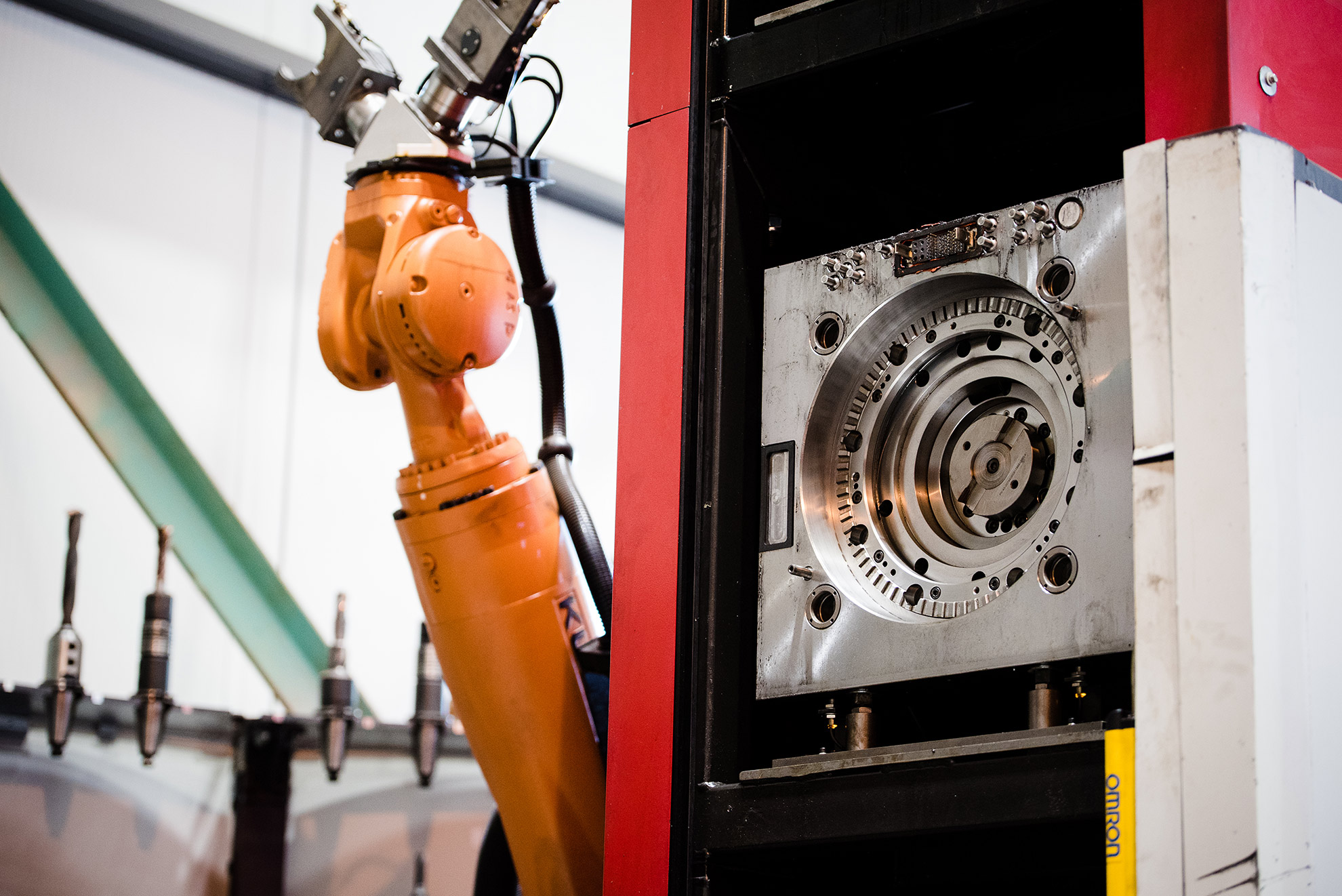 Business support
The MRC of Bonaventure helps guide the actual and potential entrepreneurs in the territory with the development of their projects. Free and confidential, our specialized services permit us to advise and inform them of different forms of finance for their purposes.
In offering this service, to the entrepreneurs, the MRC aims to create and support quality jobs, to maximize economical consequences on its territory, as well as diversify the services offered to the citizens.
Main Accompaniment Services
Welcome service and reference towards external resources.
Support in the elaboration of a business project or acquisition.
Elaboration of financial provisions and financial statements.
Support in subscribing to OSE ENTREPRENDRE. (Foster the spirit of entrepreneurship)
Financial research
Information on how to form a business.
Pre-diagnose administrative management.
Do you have a project?
Here is a formula to fill out in view of your first encounter with a counsellor to help you through the entrepreneurial process.


Personne-ressource
Dominique Galarneau
Economic Development Officer
418 752-1474