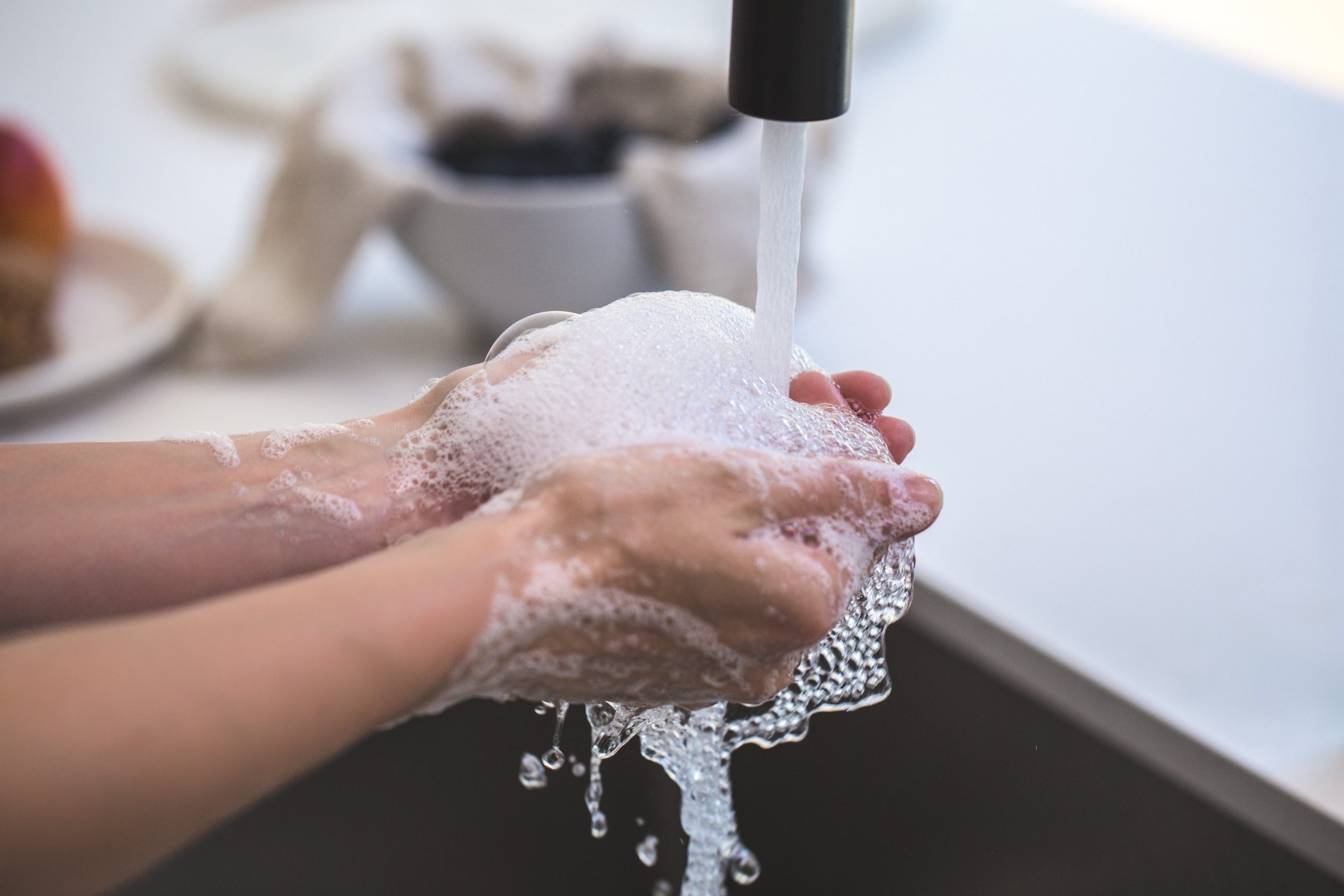 COVID-19 crisis
Last updated: June 1 at 4PM
In order to provide critical support to citizens and businesses throughout the COVID 19 crisis, the MRC of Bonaventure is hard at work. This page will provide critical information regarding the impact of the COVID 19 across the MRC's fields of expertise.
Our offices are now open to the public, on an appointment only basis. You can make your appointment by calling 418-752-6601. Several of our employees continue to work from their home offices, and you may reach them by email or telephone.
Social development
A crisis unit has been set up in the Baie-des-Chaleurs / Les Plateaux territories. Composed of elected officials, community organizations, those responsible for social development initiatives in the MRCs of Bonaventure and Avignon, as well as public health officials, this unit aims to facilitate the sharing of strategic information to respond as effectively as possible to the needs of vulnerable populations.
An essential services directory has been made available and is updated weekly. It includes important information related to food (grocery stores and delivery services, food assistance, meals on wheels), services for seniors, services for families and more.
Economic Development
Businesses in the MRC of Bonaventure can contact the economic development team to discuss the following subjects: situational analysis and available options, financial and cash flow forecasts, updating of business plans, further referral to professional expertise (psychological support, human resources, accounting, e-commerce, etc.).
Businesses seeking follow-up with the MRC of Bonaventure regarding the COVID-19 crisis should contact:
François Bujold
Business Counsellor
581 357-0126
fbujold@mrcbonaventure.com
Businesses who already have an active file at the MRC of Bonaventure should contact their customary Business Counsellor.
Tourism development
The MRC's of Bonaventure and Avignon tourism development officer works with stakeholders and businesses in the tourism industry to prepare for the eventual return of the tourist season, while being on the lookout for relevant information related to the field. A regional reflection process is underway with community stakeholders as relates to the Baie-des-Chaleurs tourism identity.
For tourism related information or support, contact:
Simon Pineault
Tourism development agent
tourisme@mrcbonaventure.com
581 357-0128